Partner community
View all business and referral partners in our network.
Company Name: Mayer Group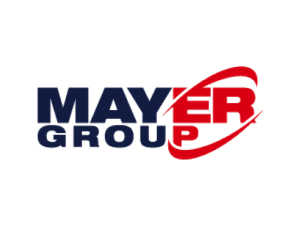 Company Description: Mayer Group is a leading edge Information Technology firm specializing in sales, support services, customization and implementation of Enterprise Resource Planning (ERP) software. For over 19 years, we have focused our practice on Macola Software. For the last several years, Mayer Group has been recognized by Macola Software as one of their top performing Value Added Resellers (VAR).
Market Emphasis: Mid-market ERP installations for Distribution, Manufacturing and Project Management companies.
Company Website: http://www.mayererp.com
Twitter: @mayererpgroup
Facebook: Mayer Group
LinkedIn: Mayer ERP Group
YouTube: Mayer Group