Partner community
View all business and referral partners in our network.
Company Name: Demand Solutions Group (DSG)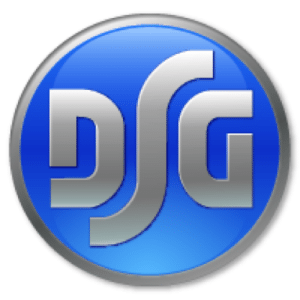 Company Description: DSG delivers cloud-accelerated business solutions based on leading ERP, CRM, and CPM applications NetSuite, Salesforce™, and Adaptive Insights. With our deep business and technology expertise and the experience gained from hundreds of successful projects, DSG is acknowledged as one of the leading cloud business solutions providers.
Market Emphasis: High Tech, Consumer Goods, Professional Services, NetSuite, Salesforce, Adaptive Insights.
Company Website: www.demandsolutionsgroup.com 
Twitter: @DSGCloud
LinkedIn: Demand Solutions Group
YouTube: DSG – Demand Solutions Group