The only EDI solution you'll ever need.
Satisfy any buyer or vendor requirement with our scalable solutions.
Easy, error free orders and inventory. Manage all your transactions – with any retailer, brand or distributor – with a single solution. Simplify complex order management. Fulfill orders for multiple channels – including retail, ecommerce and drop ship – from small online shops to major big box retailers.
Imagine all your technology working together.
You need an EDI solution that works with the rest of your technologies currently in place. That's why we've partnered with Envoy Platform to offer you an end-to-end solution no matter what other applications you may be using.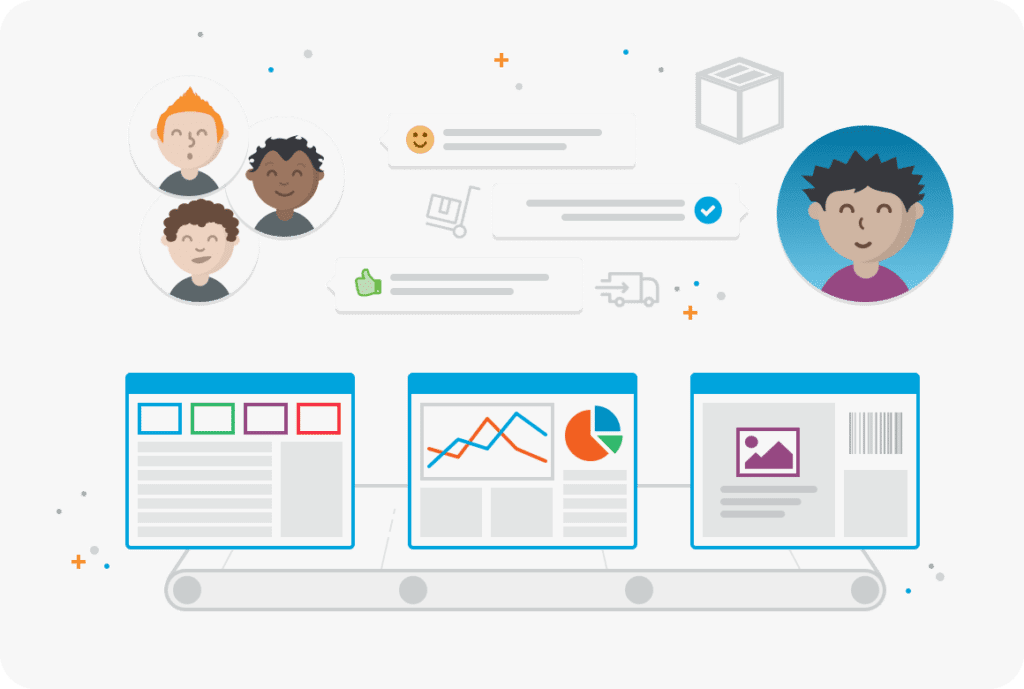 Scale to size while gaining efficiency
With our QuickBooks integrated solution, quickly add new trading partners and scale for the future growth of your business. Integrate once with SPS Commerce and gain immediate access to thousands of pre-built connections to leading retailers, grocers and distributors.sts.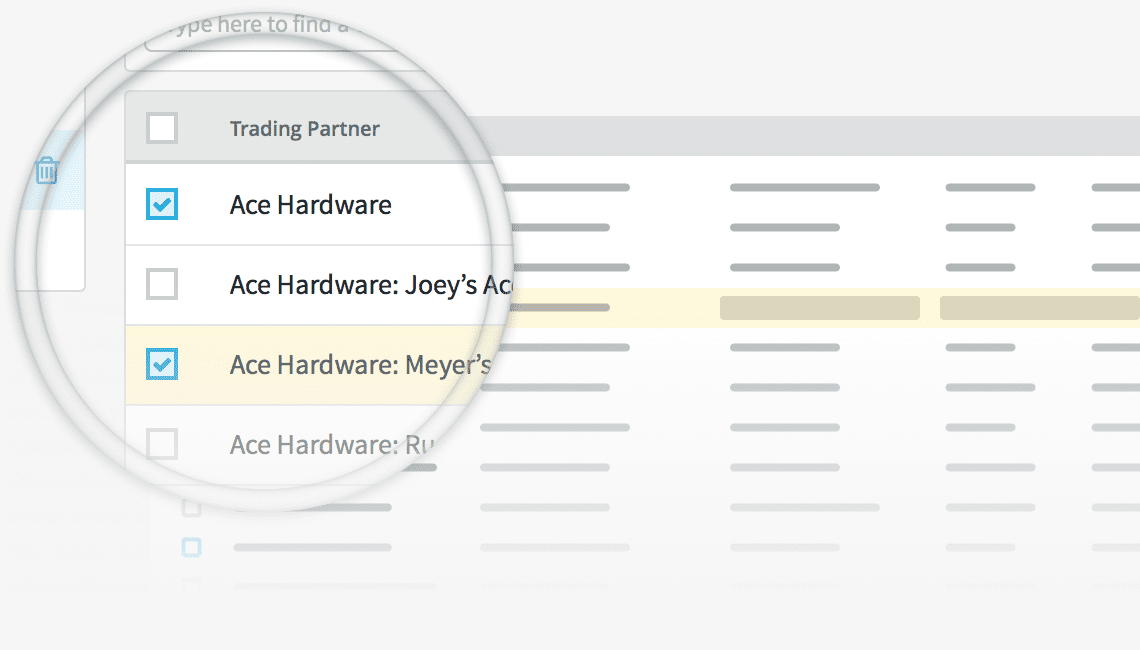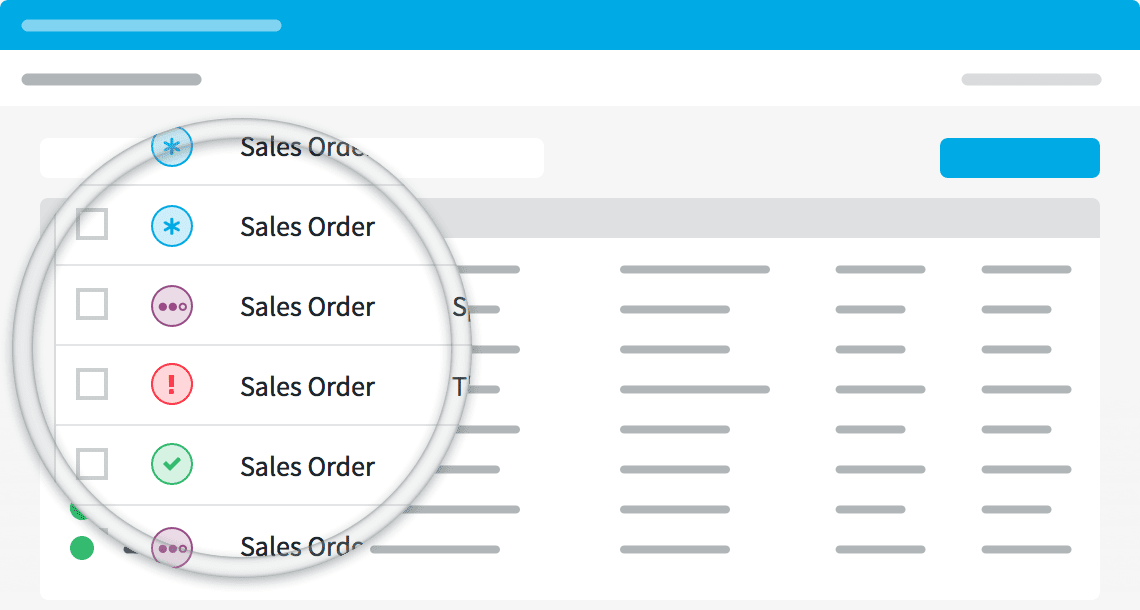 Broad EDI support for your supply chain needs
Used in parallel with our hybrid solution for the ASN or by connecting directly to your 3PL or Warehouse Management System, you can easily achieve compliance with all of your trading partner's diverse and complex order management models, including drop shipping, ship-to-store, ship-to-distribution center and much more.
Unmatched QuickBooks expertise, dedicated to your success
Our team of QuickBooks experts is on hand 24/7/365 to support the implementation and maintenance of your system.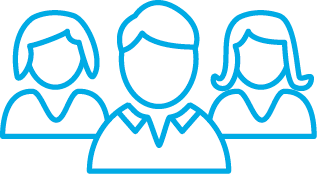 Learn more about SPS Commerce Fulfillment (EDI)
Let one of our experts walk you through the process.