Scan. Pack. Verify. 
Eliminate manual EDI entry and revolutionize your retailer communication with SmartPack+TM.
Designed to automate data flows and verify packing accuracy, SmartPack+ optimizes shipping prep-time and streamlines your entire order, invoicing, packing and labeling process. Enhance predictability and improve visibility all while generating fewer errors and reducing man hours.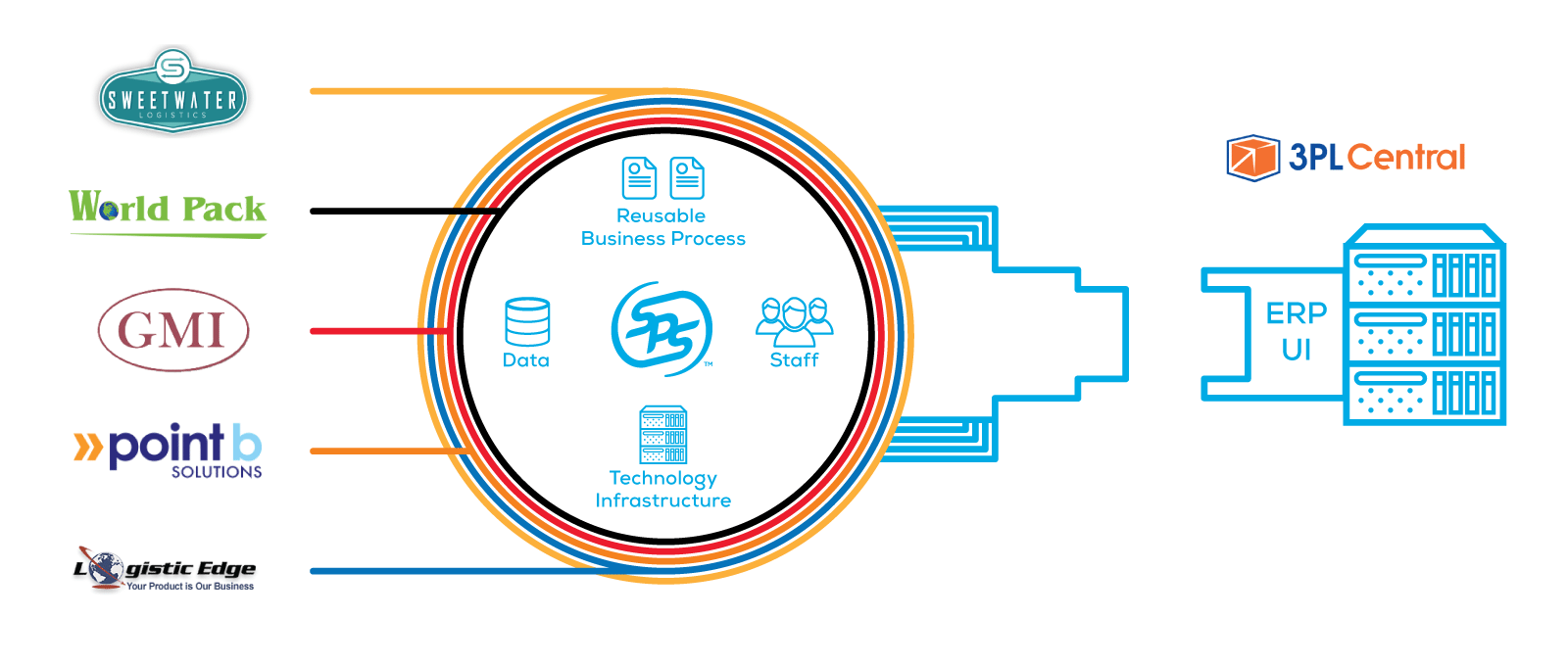 ASN Process Automation. 100% Verified Packing.
Automate. Receive orders through your SPS Commerce EDI feed and send ASNs and invoices without manual entry.
Pick, pack and ship. Print retailer compliant UCC and GS1 labels with carton contents.
Verify. Order completion and packing accuracy.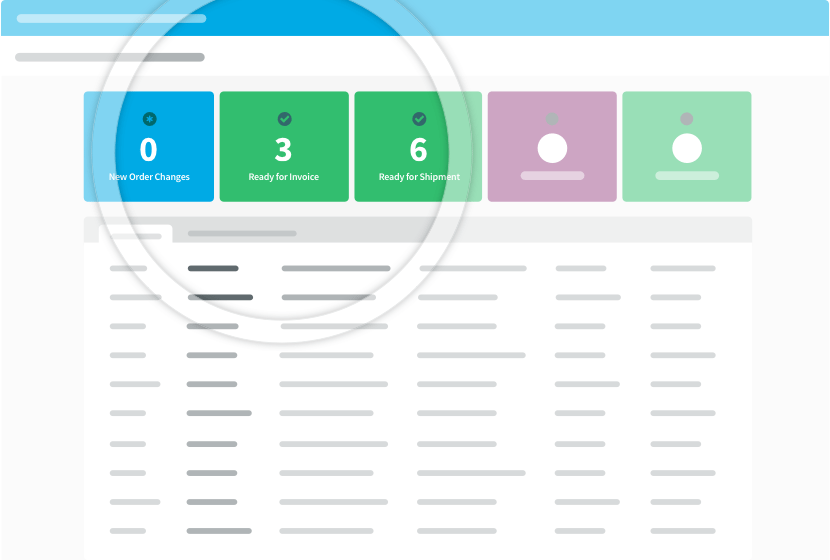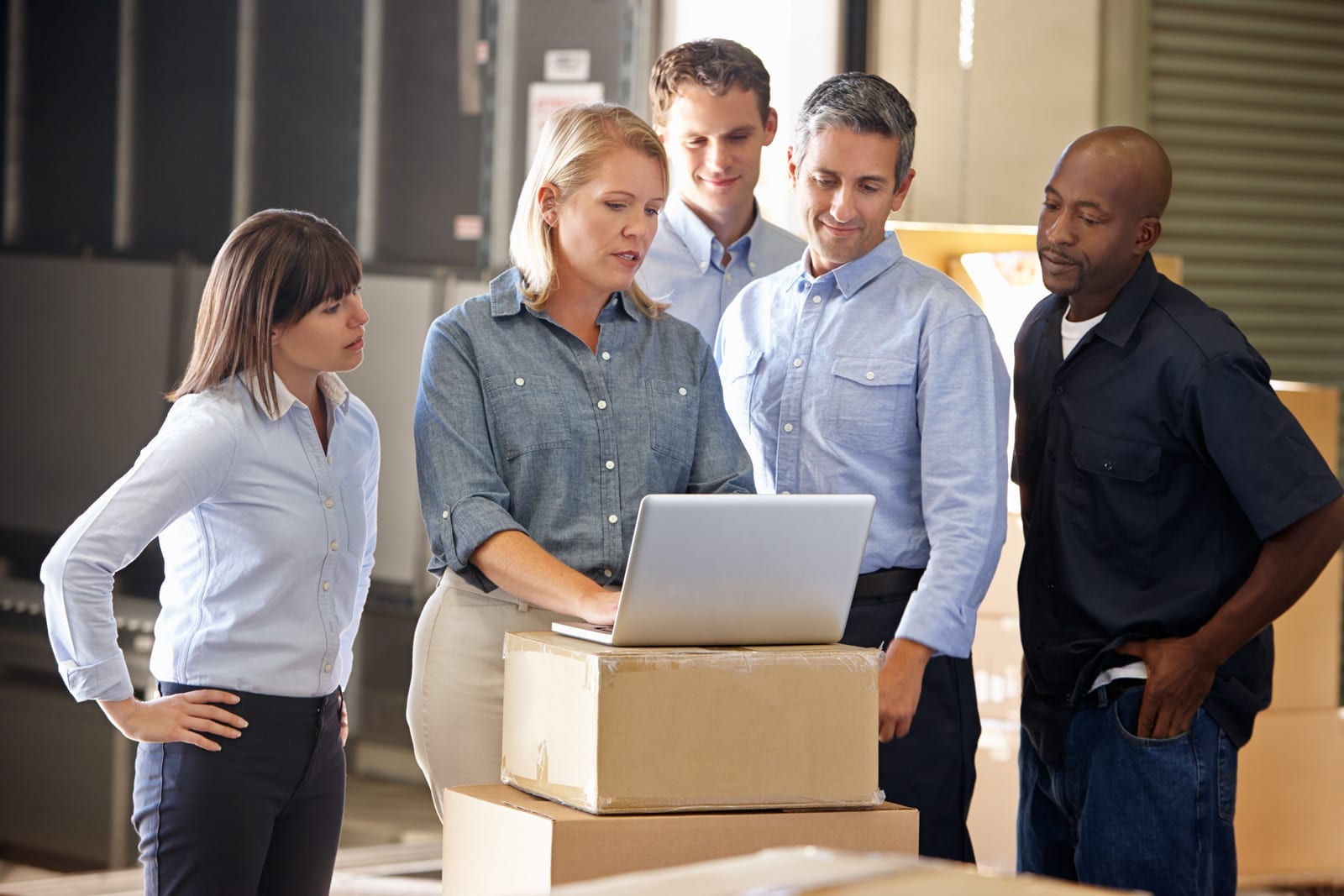 Optimize retailer communication.
True Automation. Order Verification. Easy to Use. Download our one pager to learn more about how you can revolutionize your retailer communication with SmartPack+.
"3PL Central has helped us improve our shipping by implementing a scan pack system, enabling us to create an assembly line, to increase our speed, productivity, and efficiency. "
– Juan Contra, VP of Operations of DG Logistics
The SPS Commerce difference.
Our strength is powered by our retail relationships and our deep expertise in trading partner connections with over 80,000+ customers worldwide.
Having a solid technology foundation is critical to successful trading partner collaboration. But technology alone is not enough. SPS Commerce is the only provider that goes beyond technology to take the complexity, cost and risk out of managing trading partner relationships. Eliminate the expense of manual processes.
Remove the time and effort of taking it on yourself.