Partner community
View all business and referral partners in our network.
Our Partnership
Learn More about the 3G Warehouse and SPS Commerce partnership
Company Name: 3G Warehouse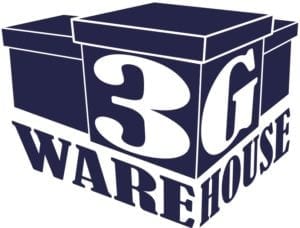 Company Description: 3PL with facilities in NY, NJ & NV. Full E-commerce, DropShip, and Pick n Pack Services. WBE & DBE Certified, FDA certified with the ability to store alcohol and wine.
Market Emphasis: E-Commerce, Drop Ships, Shopping Cart Integrations, Temperature Controlled Storage
Company Website: www.3gwhse.com