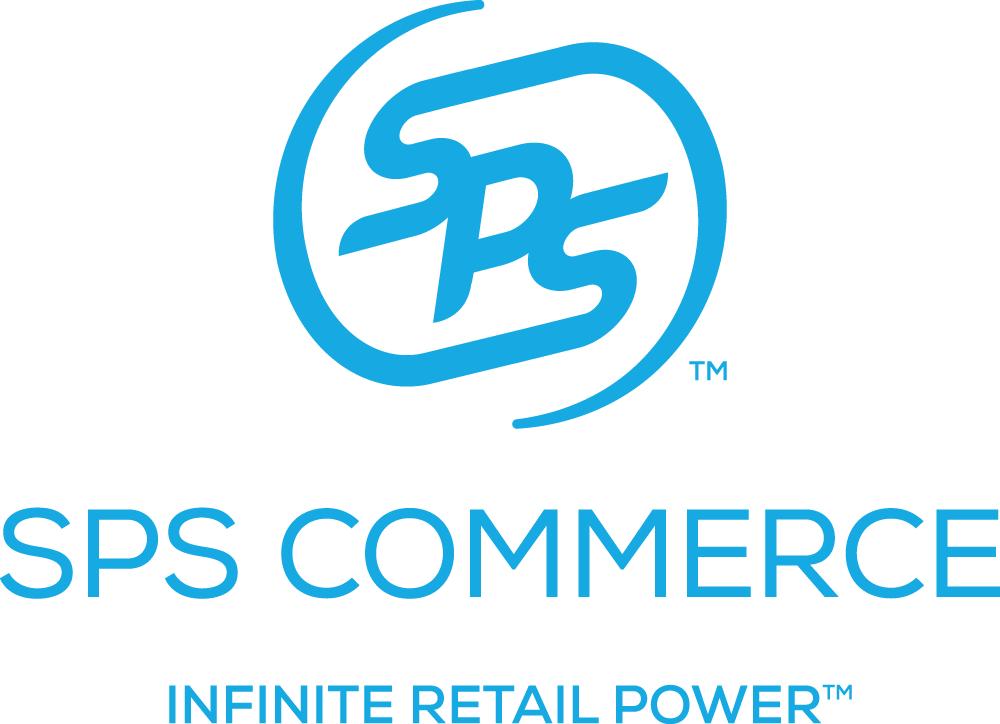 Our Full-Service Commitment to Customers & Partners From Archie Black, CEO of SPS Commerce
March 25, 2020
To our customers and partners,
At SPS Commerce, the safety and well-being of our employees, customers and partners is our top priority. We have been diligently monitoring and responding to the global COVID-19 situation over the past several weeks.
We recognize the important role SPS plays in connecting trading partners through our retail network and want to let you know about the actions we are taking to protect our teams around the world to ensure uninterrupted service during this critical time.
SPS remains devoted to doing our part by supporting you during this crisis. We are working with you to preserve our communities by keeping shelves full and delivering doorstep orders on-time.
Staying (safely) connected globally
Our team is working hard and staying healthy by continuing to follow and comply with Center for Disease Control (CDC) and World Health Organization (WHO) requirements, as well as local, state and federal recommendations.
For years, our global teams have excelled in working together across offices, time zones and borders using the latest productivity tools. Today, our remote work environments require expanded use of these same skills, proving SPS can socially distance while providing the high level of service you expect from us.
Ensuring business continuity
We have robust business continuity plans in place to ensure that our business, and yours, run smoothly during times of disruption. Order volumes through the SPS retail network are up slightly and retailers are connecting with new vendors. Millions of transactions continue to flow between retailers, grocers, distributors, suppliers and logistics companies.
SPS is well-equipped to ensure the reliability of our platforms and systems including monitoring, reporting, leadership engagement, and partnership with existing third parties for ongoing resiliency. We continue to operate without disruption.
Providing a full-service experience
SPS continues to deliver a full-service experience and ongoing support to our customers and partners. We have invested in our technology, people and processes so we can be your trusted provider today and tomorrow. We recognize that you are relying on us and we are fully prepared to deliver. Our retail network is cloud-native and supported by talented staff across multiple global locations, all working to deliver uninterrupted service to support your business.
During these troubling times, know that we are diligently working on your behalf, hoping to give you some peace of mind. Thank you for your business and your continued trust.
We are keeping those individuals directly affected by COVID-19 in our thoughts.
Best regards,
Archie