Business Continuity Summary
The SPS Commerce business continuity plan protects the health and safety of our employees and customers, while continuing to ensure outstanding operational performance and customer service during times of disruption.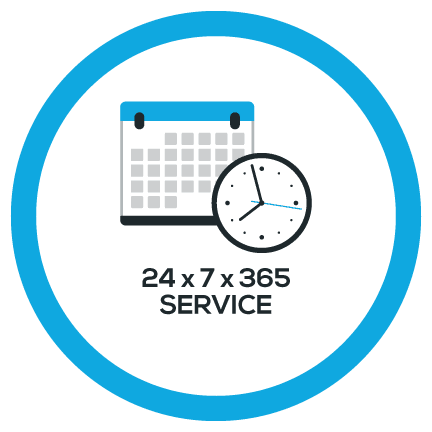 Deliver 24x7x365 global service while protecting the health of employees and customers
Global and remote collaboration has been a successful practice for many years at SPS Commerce. To safeguard the health of our community, all global employees are fully equipped to work remotely and interact with customers and partners using remote productivity tools. Providing a full-service customer experience is a core value at SPS and we've seen a successful transition to remotely providing the same level of service customers have come to expect from SPS.
60% increase in chat messaging usage for real-time communication
2x the number of video conferencing meetings for face-to-face collaboration
Rapid set-up for new trading partner relationships
400+ technology partners aligned to the systems across the supply chain to ensure extensive per system expertise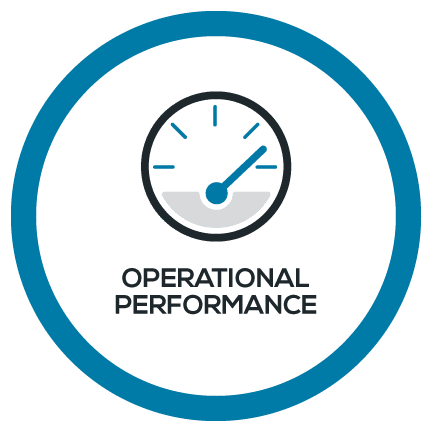 Maintain best-in-class level of operational performance
SPS is committed to helping trading partners connect through our retail network without interruption. 24x7x365 monitoring of operational performance is a core part of our practices, and our infrastructure automatically scales to meet increased demand during peak periods. Our technology continuity approaches have been developed from industry-accepted methodologies and encompass principles of high-availability engineering.
Cloud-native retail network
Infrastructure with capacity to automatically scale to over 2x normal volumes
SOC2 certified for managing customer data based on security, availability, processing integrity and confidentiality trust service principles
Real-time status available at status.spscommerce.com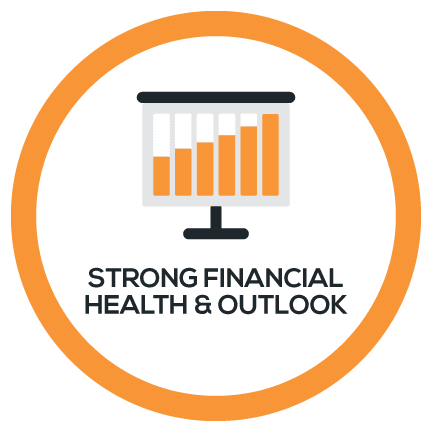 Continue our track record of profitable, sustained growth
SPS is the world's leading retail cloud network with over 105,000 customers worldwide. Our industry leadership and business model enable us to make strategic long-term decisions that sustain strong performance through unforeseen economic events.
Strong financial position including no debt and $200M in cash and cash equivalents
Diverse customer base across multiple industries including grocery, healthcare, industrial and consumer products
76 consecutive quarters of growth
Additional information available at investors.spscommerce.com