At SPS Commerce, the foundation of our culture is built on collaboration. Our teams work together to find creative solutions for our customers' supply chain challenges and are dedicated to perfecting trading partner relationships.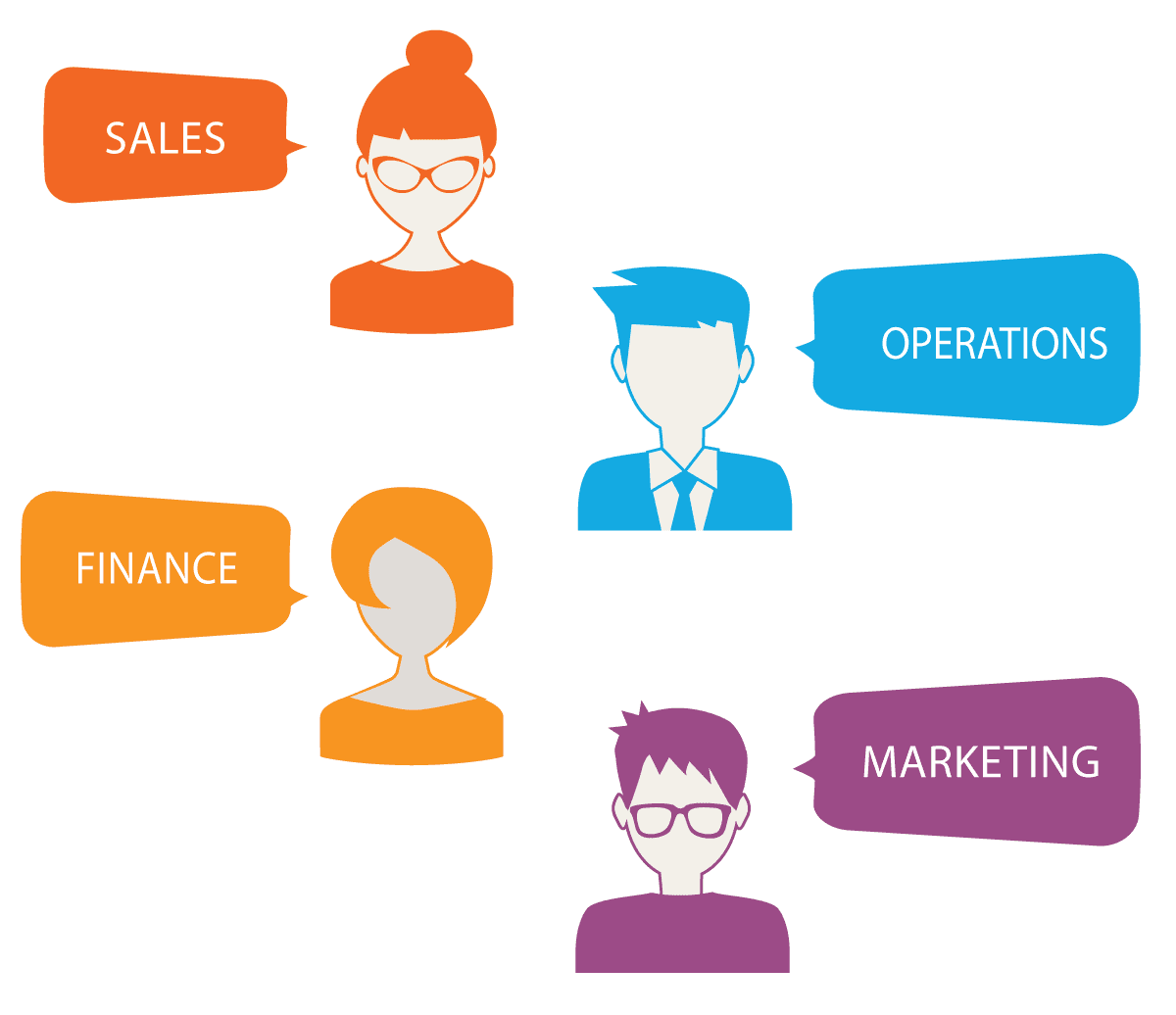 Sales & Marketing
Marketing

– The marketing team is responsible for defining, executing and scaling SPS Commerce's marketing programs to support the company's growth and presence in the retail industry.

Product Management

– The product management team defines and brings to market the solutions and services that meet the evolving needs of our customers and partners.

Sales

– Our sales professionals work with suppliers, retailers, partners and third-party logistics (3PL) companies to grow SPS's global network of more than 60,000 customers. Defined career paths provide outstanding growth opportunities within the following teams: Supplier Sales, Partner Sales, Channel Sales and Logistics Sales.
Technology
Technology Development

– The development team is responsible for designing, developing and testing SPS's industry-leading suite of cloud-based supply chain services.

Corporate Technology

– Our IT group keeps SPS's growing organization running smoothly with a special focus on systems functionality, security and reliability to meet the daily IT needs of our employees.

Technology Operations

 – Our data center and development services experts are responsible for maintaining the health and availability of SPS applications worldwide. The team supports all aspects of our production infrastructure, including physical data centers, network, hardware and databases.
Human Resources
Human Resources

– The HR team supports the company's growth by providing value-added services that positively impact SPS's ability to attract, motivate and retain outstanding employees.
Implementation/Services
Implementation

– Our implementation experts are responsible for deploying SPS's solutions and ensuring that all parties' systems and data are ready to begin communicating. Experts in these teams support our customers' needs throughout the implementation process to ensure a successful integration. Career paths within Integrated Implementation, Retail Partner Implementation and Non-Integrated Implementation offer a variety of technical, project management and related career opportunities.

Services

– Our services teams deliver personalized attention to meet the needs of our growing network of customers. From simple to complex, routine to technical, these teams work to maximize customer relationships and ensure the highest levels of customer satisfaction. Our outstanding training programs provide opportunities to grow careers within our Integrated Services, Retail Services and Non-Integrated Services teams.
Finance
Finance

– The finance team is responsible for budgeting, forecasting, contract management, accounts payable/receivable and reporting for SPS Commerce.