Our dedicated and talented employees fuel the innovations that make us the industry leader in supply chain optimization. Headquartered in downtown Minneapolis, with an office in New Jersey and a global presence in Asia, Australia, and Europe, our fast-paced atmosphere inspires a team that is consistently recognized for its efforts with exciting career opportunities and competitive compensation.
Life at SPS
We work on omnichannel solutions, which help retailers, suppliers and 3PLs collaborate to optimize supply chain efficiencies. As a leader in on-demand supply chain management solutions we provide unique opportunities to our employees. At any time we are looking for candidates for entry-level positions as operations analysts, implementation analysts, and sales development representatives.
At SPS Commerce, we continually strive to deliver a workplace where people feel valued and challenged to excel. Our high-energy environment provides employees with perks big and small, from company-wide events and department outings to endless coffee and a business casual dress code. Teamwork exists on many levels at SPS, from the workplace to the softball field. Our employees get access to exclusive discounts and perks from our customers including coupon codes.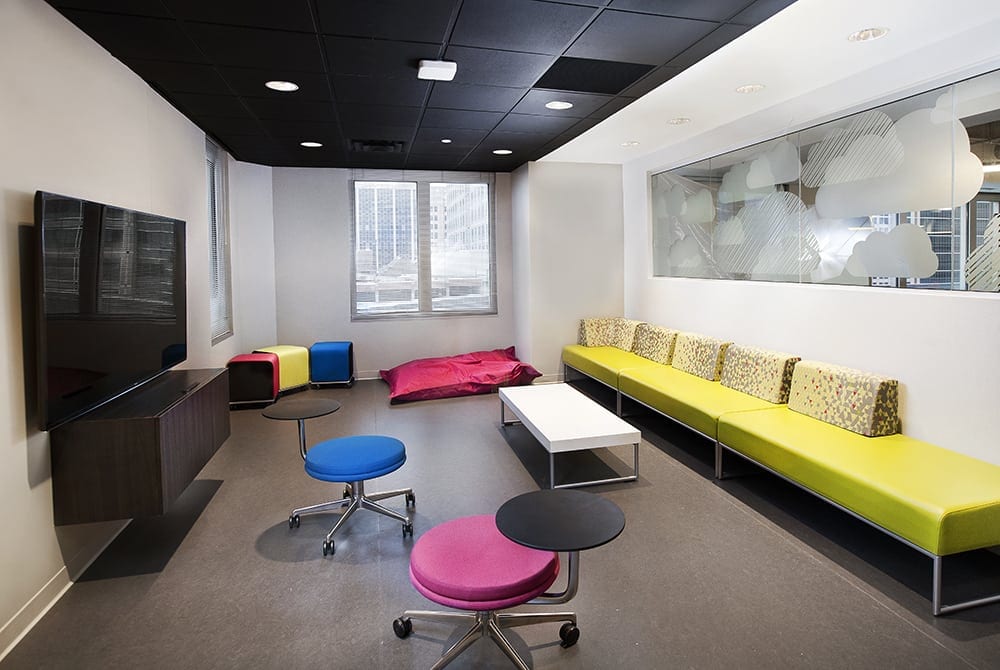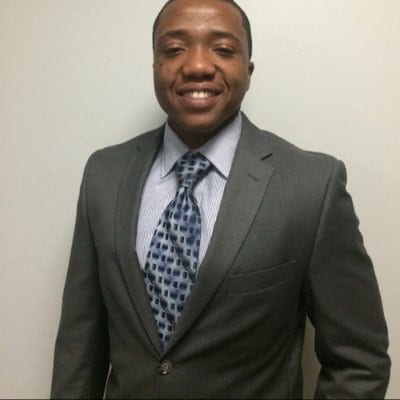 Wilfried Baah
Technical Account Manager
Office: London
Role at SPS: I ensure delivery and support for our analytic products by identifying process improvements for better customer operations and overall experience.
Favorite part about working at SPS: The industry exposure and being part of a team redefining the retail business using data insight.
Hobbies: Basketball, travelling, photography and snowboarding.