Grow your business with SPS Commerce!
Complete the form below to learn more about our solutions or get a free consultation on how to improve your grocery operations with electronic order processing.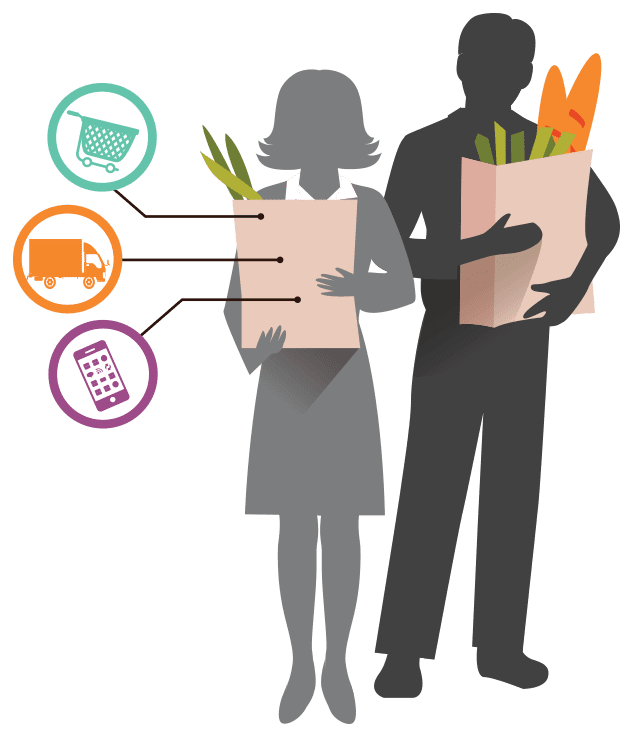 Scalability.
It's easy to add connections to other trading partners quickly and efficiently.
Affordability.
Volume-based pricing grows with your business.
Efficiency.
Eliminate manual data entry and avoid common user errors.