Analytics: Your Sales Team's Best Friend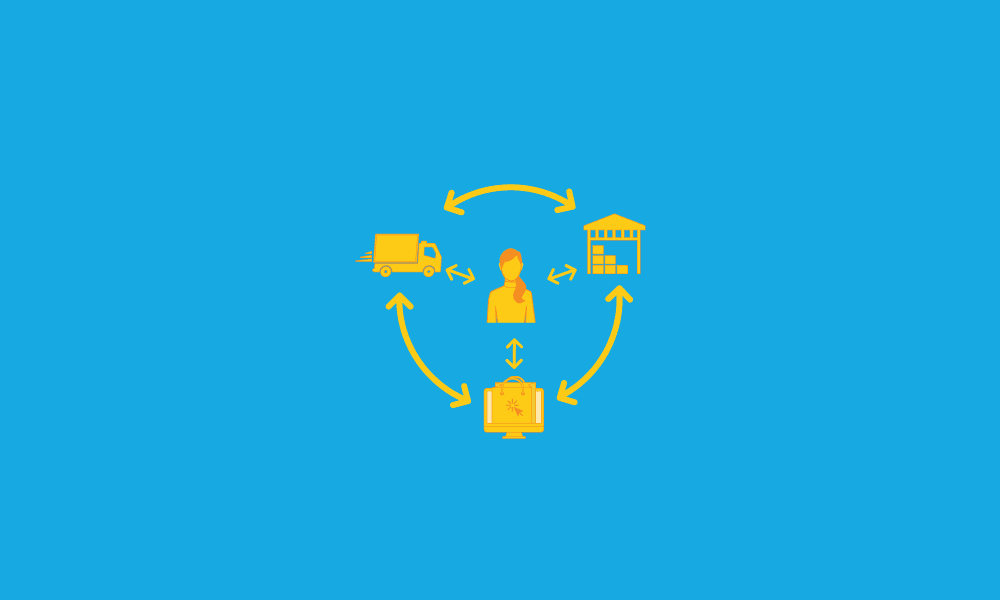 Success in sales takes more than a charming personality and great people skills. It is more important than ever to know the ins and outs of your business and to anticipate future trends, as well as keeping yourself constantly aware of any new business opportunities. Analysis that previously was done by large teams of specialists took so much time to prepare and evaluate that by the time a deep analysis could be completed, it was obsolete. Now those teams are smaller, the deep analysis of information is more crucial, and a fast and accurate turn-around is required. This is where analytics comes into the picture.
Identifying and Preventing Missed Opportunities
Business isn't missed solely by losing existing customers. There is a wealth of potential in business opportunities yet to be made. Knowing which opportunities you have missed in the past can give you the knowledge you need to avoid making the same mistake in the future. Analytics will identify and help prevent those missed opportunities.
Point-of-Sale (POS) information is arguably the most important information you can analyze to identify and prevent missed opportunities, as well as to forecast future business. At a high level, POS information provides details as to what you've sold, which is important. However, there is an entire wealth of knowledge waiting just beneath the surface. An in-depth analysis of POS information will tell you how much the retailer has sold of each item. It will tell you what colors, styles, sizes, etc. were most and least popular, and everything in between. In short, analysis of POS statistics allows you to leverage consumer data to identify up-selling and cross-selling opportunities.
Let's say you sold 10,000 shirts in various colors, sizes, and patterns to one of your retailers. At the end of the season, using analytics, you pull in the POS data and it is quickly analyzed by your team. You find that blue stripes and solid rose shirts were your most successful with size medium being the biggest seller by a large percentage. You learn, also, that a vast majority of the green checkered shirts have gone unsold and will be gracing clearance racks at your retailer any day now. You now have a much better picture of the purchasing trend of the customers. You can take this knowledge and use it to forecast next season's business and make the necessary adjustment to ensure fewer items appear on the clearance rack at the end of next season.
While simplistic, the above example shows how one can maximize their data quickly in order to take current successes and apply them to help ensure future success. Did an item sell out too quickly? By all means, you'll need more next season. Were you under- or over-inventoried? Make the necessary adjustments to set the proper levels.
Understanding Sell-Through For Better Sales
Sell-through numbers can be extraordinarily useful from the sales perspective. Analytics makes sense of what you're seeing in those figures that compare what you've received from your supplier to actual consumer sales. With POS reporting and analytics software, you can quickly see your inventory position. Not only can you analyze these numbers at the end of the season in the final sell-through, but you can also track the trend throughout the season. If your sell-through rate was at 90% for the first few weeks of the season, but dropped to 50% for the remainder of the season, you not only have those numbers to help you predict the next season's sales, but you have the detail to see exactly when sales took a turn and can take a deeper look into what happened in the market during that period of time to cause such a drastic change. This insight into the behavior of the consumer gives you the understanding you need to retain existing customers and to attract new ones.
POS analytics has a myriad of benefits to sales professionals. By utilizing POS data, you can see where your business has been, what's it's doing currently, and where it is likely to be in the future. It helps to eliminate the frustrating guess-work that so often plagues the sales divisions of organizations.
Analytics is the ultimate sales tool for improved sales performance.
What has your POS analytics experience been?

Sara Duane is a content expert for the SPS Commerce marketing team. She provides valuable articles and important information about e-commerce, merchandising strategies, order fulfillment and other topics related to retail supply chain optimization.

Latest posts by Sara Duane (see all)
GET WEEKLY UPDATES DELIVERED TO YOUR INBOX.
Subscribe to our blog to receive retail and supply chain news, valuable resources, expert tips and more.
Evaluating Your EDI options: 7 Building Blocks of Full-Service EDI
Get insights on choosing the right EDI solution for your business and the seven components vital for truly full-service EDI.