Where to Start When Building Your E-commerce Site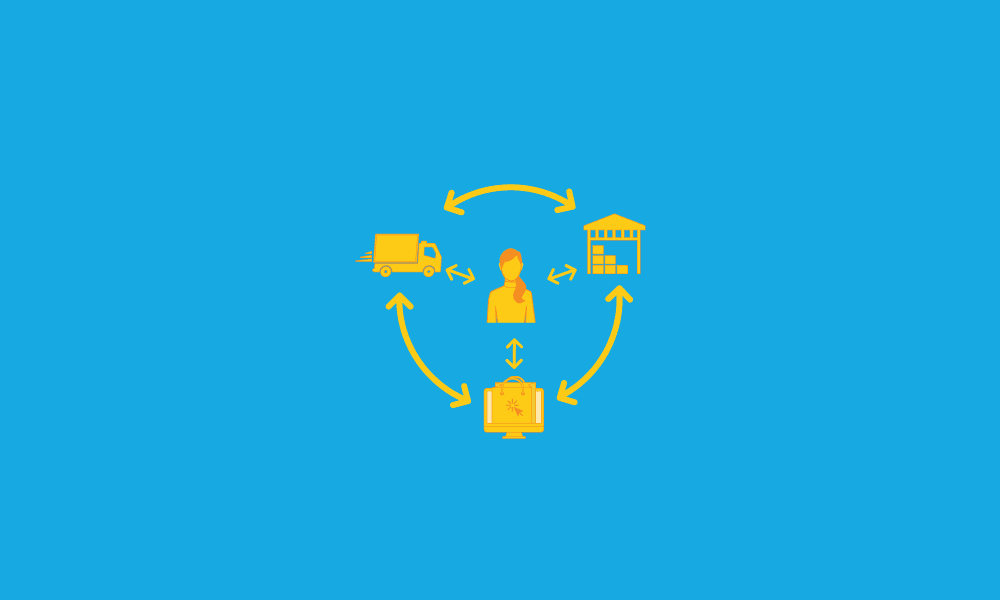 I, like most people, dream of being my own boss. Stick it to the man or woman. I am going to conquer the world with my own ideas, views and products or services. OK, that is a little Dr. Evil, but I am a driven person that just wants to succeed and be happy. Starting my own business would be ideal. That isn't too much to ask.
With the e-commerce boom, it feels like an ideal time to start a business. Forrester predicted e-commerce sales will increase by 13 percent in 2013, $31 billion more than the $262 billion raked in last year from online sales.
So how do you get started when building your e-commerce site? Here are three steps to build your foundation.
1. Website Usability
The one thing to take away from this point is to make purchasing and usability as simple and easy as possible! Make sure your site properly displays your products with high quality digital images and solid data. Customers want to know everything about what they are ordering. Ensure inventory, shipping, and payment gateway is seamless. I would consider e-commerce shopping cart software and demo it before implementing.
2. Sourcing Products to Sell
You must have a strong product assortment and/or make connection with other retailers to sell your products. For many, this part is the most challenging. There are so many ways to communicate with people and it is hard to make the right connections. There are many product sourcing sites; some come with an expense.
3. Drop-ship Bonus
Sitting next to our sales team that works with our network of 1,800 retailers, I constantly hear about drop-ship. Mastering an "inventory-less" environment and creating more collaborative trading partner relationships is not easy. This is what I like to call "the Struggle Fest of 2013." Did you attend? Communication with your trading partners must be more efficient and seamless—without errors or disruption that can send your customers to competitors. Retailers love when suppliers can ship directly to consumers without confusion, creating branded packing slips that maintain a retailer's identity without an added step in the delivery process. To me this seems like a place to make my business stand out. Why not take advantage of it?
E-commerce isn't as easy as it sounds but with a little hard work and Dr. Evil ideas and visions, you'll get there.

The SPS Commerce Blog Team is your resource for insider knowledge, news, research reports and best practices that will boost your business.

Latest posts by SPS Commerce Blog Team (see all)
GET WEEKLY UPDATES DELIVERED TO YOUR INBOX.
Subscribe to our blog to receive retail and supply chain news, valuable resources, expert tips and more.
Evaluating Your EDI options: 7 Building Blocks of Full-Service EDI
Get insights on choosing the right EDI solution for your business and the seven components vital for truly full-service EDI.