Volunteering opportunities through the SPS United Way Campaign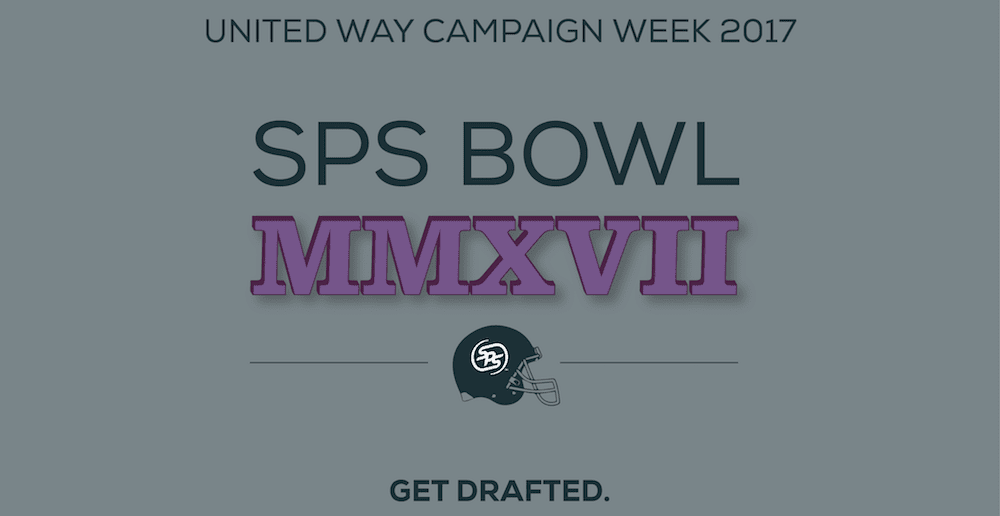 Aside from monetary fundraising, an important piece of our annual SPS Commerce United Way Campaign is always volunteering. During this year's campaign, that took place November 11-17, we took a different approach to volunteering. Instead of one large event during campaign week, we offered volunteer events held at various times and locations throughout the week before and during the week of the SPS United Way campaign. SPS'ers were able to sign up for slots that worked best for them, taking time over lunch, before and after work to volunteer both in and outside of the office.
With 18 different types of volunteer events, we partnered with 9 different local charities to fill 250 volunteer slots! From creating birthday boxes to making meals at local shelters, employees and teams across SPS were able to volunteer their time to give back in a variety of different ways. Many of our onsite volunteer projects also required items that SPS employees donated directly. It was a collaborative effort to source, organize and execute on these volunteer projects impacting those in our own backyard.
A huge thank you to the following organizations that partnered with us to make our first ever Volunteer Match-Up a success!
Simon Says Give
Community Emergency Services
Catholic Charities of St. Paul and Minneapolis
Harbor Light Center
The Arc Greater Twin Cities
Greater Minneapolis Crisis Nursery
Loaves and Fishes
Way to Grow
Greater Twin Cities United Way: Home for Good
Stay tuned to the blog next week to see the final tally for how much the SPS United Way Campaign was able to raise for charity. You can also learn more about SPS's community involvement.
Follow SPS Commerce on Facebook, LinkedIn and Twitter. You can also get retail and supply chain news, resources, expert tips and other valuable updates delivered directly to your inbox weekly for free by subscribing to the SPS blog.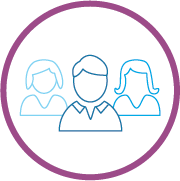 Connect to your partners and streamline your supply chain.
Automate your process through the retail industry's largest network with EDI.
Contact SPS

Lauren Graf spearheads internal employee engagement events and activities for global team SPS. Her articles provide an inside look into day-to-day life at SPS Commerce.

Latest posts by Lauren Graf (see all)
GET WEEKLY UPDATES DELIVERED TO YOUR INBOX.
Subscribe to our blog to receive retail and supply chain news, valuable resources, expert tips and more.
Evaluating Your EDI options: 7 Building Blocks of Full-Service EDI
Get insights on choosing the right EDI solution for your business and the seven components vital for truly full-service EDI.