VHC Brands' online sales demand 99% EDI accuracy [Case Study]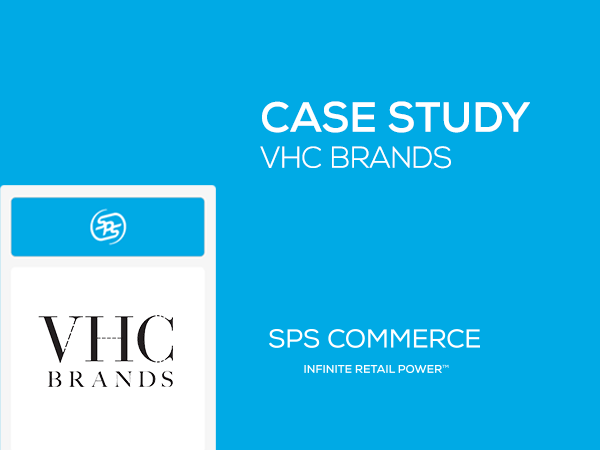 Sales of VHC Brands' quilts and other home furnishing products were booming on Amazon, Houzz, SHOP.COM and Wayfair, among other retailers. Committed to meeting the growing demands of its retailers and their consumers, VHC Brands teamed with SPS Commerce to streamline its order process. Today, the supplier is growing with confidence as its daily drop-ship orders exceed a thousand and are processing with 99 percent accuracy. The result is an expanding number of five-star reviews from its online customers, many citing rapid delivery as a driver of their customer satisfaction.
"With our automated fulfillment process, including EDI, we are as ready as we ever hoped to be for the 2017 holiday season." ~ Candy Loehr, Logistics/Compliance, VHC
Read more about how SPS Commerce Fulfillment for NetSuite and SPS Commerce Sourcing is impacting customer satisfaction and expanding VHC's business.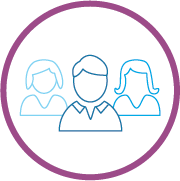 Connect to your partners and streamline your supply chain.
Automate your process through the retail industry's largest network with EDI.
Contact SPS

Sara Duane is a content expert for the SPS Commerce marketing team. She provides valuable articles and important information about e-commerce, merchandising strategies, order fulfillment and other topics related to retail supply chain optimization.

Latest posts by Sara Duane (see all)
GET WEEKLY UPDATES DELIVERED TO YOUR INBOX.
Subscribe to our blog to receive retail and supply chain news, valuable resources, expert tips and more.
Evaluating Your EDI options: 7 Building Blocks of Full-Service EDI
Get insights on choosing the right EDI solution for your business and the seven components vital for truly full-service EDI.
Did you like what you read? Get updates like this delivered directly to your inbox.
Subscribe to our blog to receive weekly retail and supply chain news, valuable resources, expert tips and more.