Valencia Pipe takes more brands to market with supply chain automation [Case Study]
With its leading gas tubing, HOME-FLEX, and other products' sales on the rise, Valencia Pipe Company sought to replace its manual order and fulfillment processes with one that would scale to support its long-term plans.
By deploying SPS Commerce Fulfillment (EDI), the supplier was able to meet the ever-changing trading requirements of its retail customers, expand its product lines, and launch an online sales strategy. Valencia had a goal of scaling their business and they have successfully succeeded in doing so.
With more than 170,000 EDI documents managed by SPS Fulfillment annually, the supplier is now leveraging its supply chain automation to take additional brands to market with its retail partners. In 2017, their streamlined and headache-free supply chain empowered the company to begin representing other brands, including Toto toilets, with plans to expand assortments by more than 700 percent.
Read the full supply chain automation case study from Valencia Pipe Company and SPS Commerce.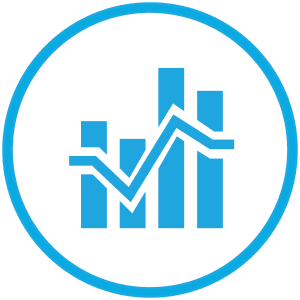 Get products in the hands of more consumers.
Automate processes, integrate systems, manage item info, gain data insights and more with SPS solutions.

Sara Duane is a content expert for the SPS Commerce marketing team. She provides valuable articles and important information about e-commerce, merchandising strategies, order fulfillment and other topics related to retail supply chain optimization.

Latest posts by Sara Duane (see all)
GET WEEKLY UPDATES DELIVERED TO YOUR INBOX.
Subscribe to our blog to receive retail and supply chain news, valuable resources, expert tips and more.
Evaluating Your EDI options: 7 Building Blocks of Full-Service EDI
Get insights on choosing the right EDI solution for your business and the seven components vital for truly full-service EDI.