Top Retail Conferences in 2014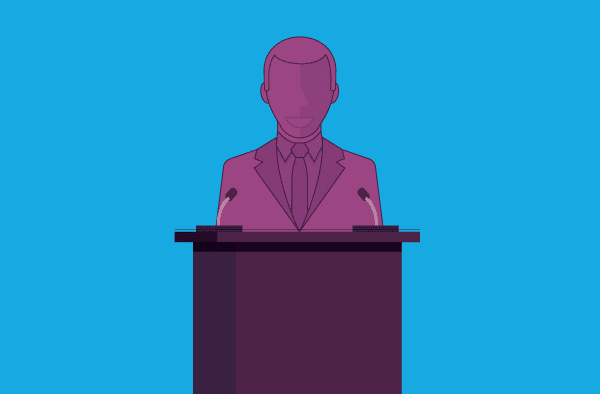 There are several retail conferences we attend throughout the year, covering all parts of the retail industry, whether it's marketing, e-commerce, supply chain and management. As a solutions provider for vendors, retailers and 3PLs, we have five favorites we're planning to attend in 2014.
The National Retail Federation's Big Show 2014 is January 2014 in New York City's Javits Convention Center. You can even follow the action on the #nrf14 Twitter hashtag.
Shop.org is a division of the National Retail Federation, but they're more related to digital and e-commerce. So it's natural that Shop.org's Retail Summit is more focused on e-commerce as well. The summit takes place in Seattle, Wash., from September 29 – October 1, and they'll focus on education and ideas for people who work in Internet commerce.
Internet Retailer is holding its 10th annual Retailer Conference and Exhibition in June 2014 in Chicago. Internet Retailer brings its readers together once a year for one of its biggest event. This year's IRCE offers speakers like Jimmy Wales, Wikipedia founder; John Donahoe, CEO and president of eBay; Niraj Shah, CEO and co-founder of Wayfair.com; and, Sukhinder Singh Cassidy, chairman and founder of Joyus.
The Gartner Group, one of the world's largest IT research and advisory companies, also hosts several conferences and trade shows. We're especially interested in their supply chain executive conference in Phoenix, May 20 – 22, because it has a retail focus. We're also interested in their Customer 360 Summit in Orlando in May, which is geared toward CRM for senior business, marketing, and IT leaders. You can see Gartner's entire events calendar here.
SPS Omnichannel (ReCon on Today's Retail Trends) is our annual conference for all of our customers. We have breakout sessions for our three customer groups, vendors, retailers, and 3rd party logistics (3PL), covering a variety of different issues, such as creating the omni-channel experience for customers, or building their endless aisle. This will also be the first year we open our conference to the general public.
These are our Big Five for the year, although there are several other conferences we try to visit throughout the year. How about you? Which conferences do you attend? Did we miss any? Will you be at any of these? Leave a comment and let us hear from you.

Sara Duane's work emphasizes digital media content including videos, photography, podcasts and motion graphics that accentuate SPS products, people, values and industry leadership. Her efforts support Marketing, Sales, Events and Product, as well as other teams across the company.

Latest posts by Sara Duane (see all)
GET WEEKLY UPDATES DELIVERED TO YOUR INBOX.
Subscribe to our blog to receive retail and supply chain news, valuable resources, expert tips and more.
Evaluating Your EDI options: 7 Building Blocks of Full-Service EDI
Get insights on choosing the right EDI solution for your business and the seven components vital for truly full-service EDI.