Top 15 SPS Blog Posts of 2015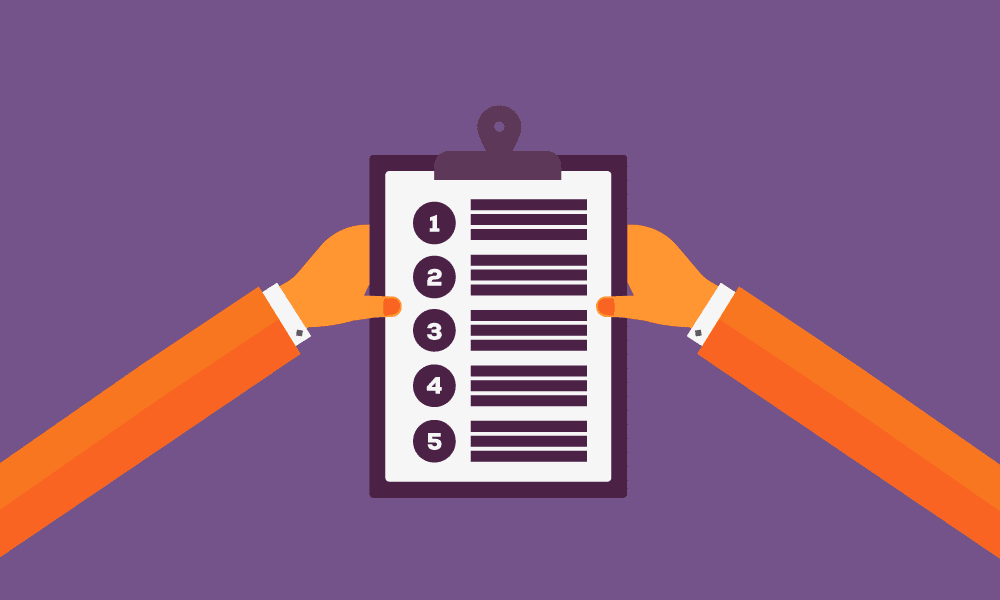 As we look ahead to another year of transformation in retail, we'd like to take a moment to highlight the SPS blog posts that were most read by you during 2015. SPS was delighted with the interest in how SPS and our experts are inspiring the next generation of retail professionals and technologists. The list demonstrates the industry's rapid pace of change, the strategies deployed to compete or team with retail giants including Amazon and Walmart, and key events that impacted retail's performance:
If you have a topic you'd like us to write about, please add a comment below. In 2016, we look forward to providing even more insightful stories about how the industry is embracing digital retail.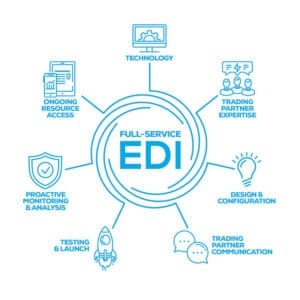 Find the correct EDI solution for your business.
Get more insights on full-service EDI by downloading our white paper.
READ OUR WHITE PAPER

Latest posts by Sara Duane (see all)
GET WEEKLY UPDATES DELIVERED TO YOUR INBOX.
Subscribe to our blog to receive retail and supply chain news, valuable resources, expert tips and more.
Evaluating Your EDI options: 7 Building Blocks of Full-Service EDI
Get insights on choosing the right EDI solution for your business and the seven components vital for truly full-service EDI.