The Reign of the Informed Shopper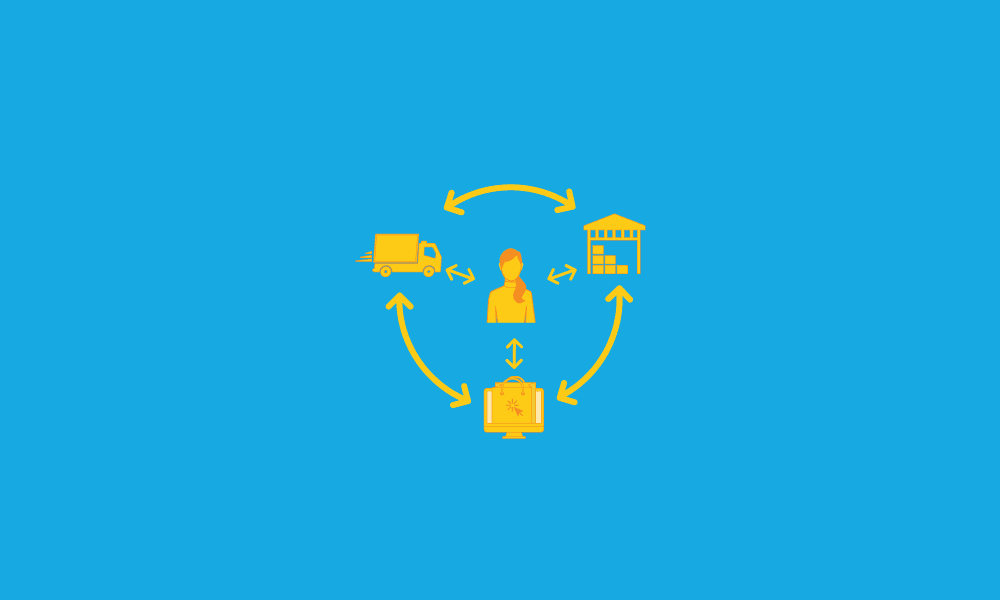 Written by Emma Brown, SPS Commerce Asia
Price comparison websites can be seen as a hurdle for retailers when selling to today's tech-savvy consumer but have you considered embracing the use of Comparison Shopping Engines (CSE)?
Technology has grown in leaps and bounds since the since the Internet became a commercial tool in 1995. Specifically for the retail industry, the access to global product information has created a gateway to knowledge that previously took consumers' much time and effort to find and collect. Store locations, product information, reviews, discounts and prices are just some of the information consumers can easily find through a quick internet search.
The introduction of smart phone technology has further changed customer buying trends. While shopping at a department store a customer can use their phone to search for a particular product and find mountains of information including other retailers' availability, price and features.
Price comparison has been made even easier through CSE websites and mobile applications. CSE's have taken the guess work out of shopping by creating a database to view direct comparisons of products from both in store and online shops. Mobile applications have taken this a step further with barcode scan capabilities that show the location and pricing of other retailers who also sell the same product.
CSEs are used by a growing number of consumers. The most popular product comparison websites in Australia are GetPrice, MyShopping.com.au, Nextag, Shopping.com.au and ShopBot. Nextag is a website that has a high level of usage all over the globe with more than 30 million visitors each month. Not only do consumers visit these websites but the information also affects their buying behavior. Research done by ChannelAdvisor has found that around 55 percent of online shoppers are influenced by CSEs.
Retailers can embrace this technologically driven consumer by using price comparison websites to their advantage. A limiting factor with CSEs is they need to be given product information to build their website's database. Getting your products listed on multiple websites can be an additional marketing opportunity with most CSE websites free to use.
Retailers need to ensure when supplying this item information that it is correct and up-to-date. The communication between retailers and suppliers must be a continuous stream to ensure stock levels and items details are always accurate. Outdated or incorrect information shared on a company website or CSE is inexcusable in the mind of the consumer, especially when considering the technological solutions now available. Cloud-base services can maximize communication within the supply chain through automated notifications sent through a secure and efficient system.
A leader in the retail industry, Amazon, took a more extreme approach to regaining competitive power by creating its own CSE. The initially controversial mobile application 'Price Check' scans a product's barcode and compares the item to all products sold on the Amazon website. By only displaying products available on Amazon.com the company created a monopolistic environment and can control exactly which items are displayed to the customer. This mobile application puts further pressure on the management of Amazon's supply chain to ensure their hundreds of vendors are continuously providing updated product information to display to the customer.
The use of CSEs is another advantage consumers have when shopping. Companies can tackle this hurdle head on by providing product information to comparison websites and ensure they are included within the customer's decision making process. The search for product information continues to grow so retailers need to ensure their systems can accommodate for the increasing pressure for precise supplier to retailer communications.

The SPS Commerce Blog Team is your resource for insider knowledge, news, research reports and best practices that will boost your business.

Latest posts by SPS Commerce Blog Team (see all)
GET WEEKLY UPDATES DELIVERED TO YOUR INBOX.
Subscribe to our blog to receive retail and supply chain news, valuable resources, expert tips and more.
Evaluating Your EDI options: 7 Building Blocks of Full-Service EDI
Get insights on choosing the right EDI solution for your business and the seven components vital for truly full-service EDI.
Did you like what you read? Get updates like this delivered directly to your inbox.
Subscribe to our blog to receive weekly retail and supply chain news, valuable resources, expert tips and more.