The Key to Online Sales is Detailed Product Information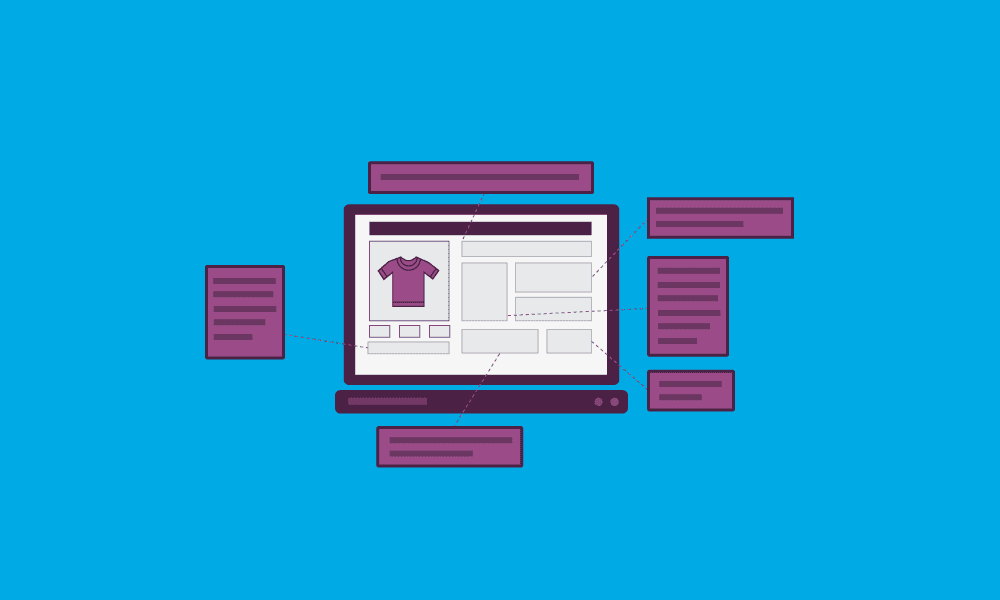 The dust is still settling on how manufacturers can work with retailers to standardize and maintain data on retail websites, especially in light of the consumer demand for detailed product information. Today, online consumers are more interested in looking at the items' attributes, rather than wanting to click through a myriad of related PDF documents.
Dedicated personnel who upload and update product information can make or break an online sale. The wrong UPC code creates a chain of events the average person doesn't think about — a wrong purchase order number, inaccurate delivery date, an unhappy customer, returned products, and potential backlash on social media.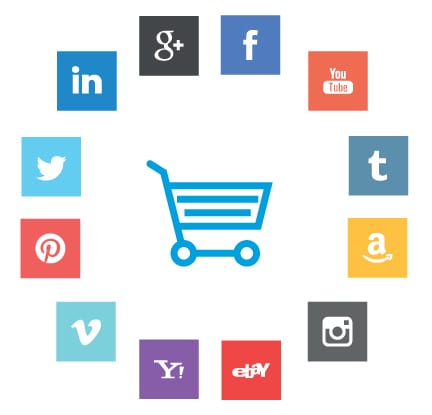 One incorrect entry on a spreadsheet has a costly impact on the bottom line before retailers are even aware the problem exists. The customer always knows the problem long before the retail executives.
Another issue retailers face is that traditional EDI methods are not robust enough to handle the amount of information needed by today's consumer. For example, a shirt may have 10 attributes whereas a camera may have 50. Traditional EDI documents created to exchange this information are not flexible or designed to contain the level of detail required and demanded by consumers.
Item management has changed and so are the solutions that retailers and suppliers are using to create a better-than-store experience for the consumer. The new Item Management Service from SPS helps both parties deliver the best consumer experience to customers, enabling them to sell more and improve their profits.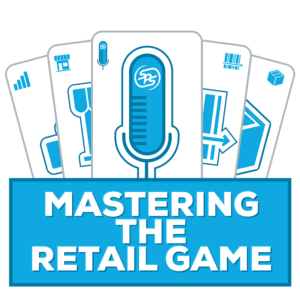 Mastering the Retail Game
Explore the new rules of retail and get real-world advice on how to win by learning from retail experts and peers in the industry.
LISTEN TO THE PODCAST

Michelle Eide specializes in helping retailers and suppliers better exchange item content for digital retail. Her blog articles address how both parties can best collaborate to provide the in-depth product information expected by today's digital consumer.

Latest posts by Michelle Eide (see all)
GET WEEKLY UPDATES DELIVERED TO YOUR INBOX.
Subscribe to our blog to receive retail and supply chain news, valuable resources, expert tips and more.
Evaluating Your EDI options: 7 Building Blocks of Full-Service EDI
Get insights on choosing the right EDI solution for your business and the seven components vital for truly full-service EDI.