Collaboration Network Effect – Retailers helping suppliers help suppliers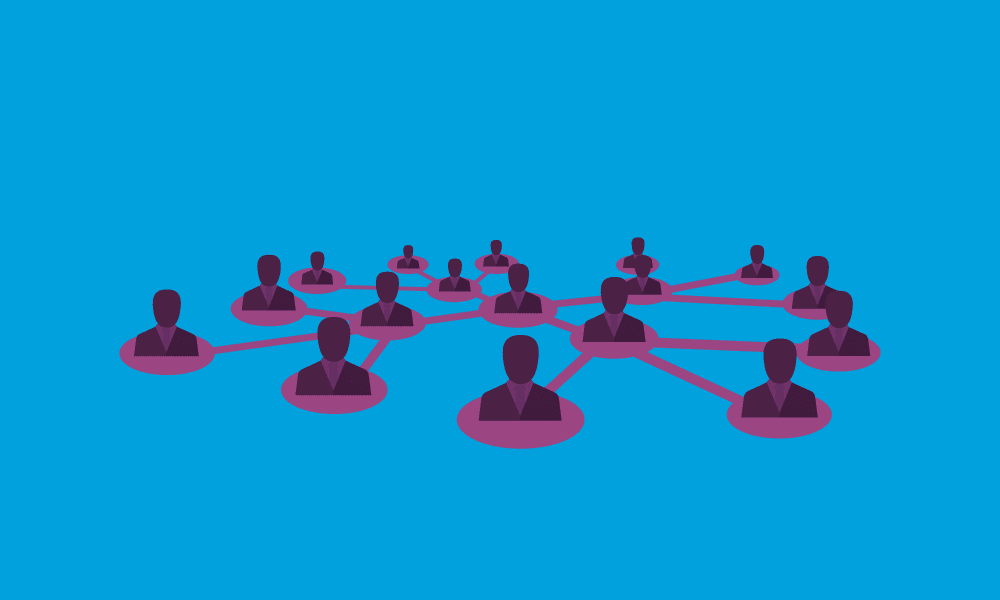 With the explosive growth in consumers purchasing online, retailers have had to change how they approach their supplier sourcing criteria. A supplier's success now depends both on their ability to provide products and digital content compelling enough that a consumer wants to buy without physically seeing the product while also supporting the fulfillment of the goods to the end customer.
Search functionality and filtering capabilities on websites places the customer in the driver's seat. The more products a site has available, the more likely it is to draw and keep consumers. The difficulty comes in sourcing enough suppliers who are both willing and capable of supporting a Retailer's web business.  High quality digital assets, EDI capabilities, and the ability to fulfill direct to the customer are all critical components to a successful e-commerce business.
Every retailer has a community of experts on e-commerce within their supplier community.  By leveraging key e-commerce suppliers to promote best practices, share successes and openly collaborate on how to optimize the space, those suppliers who are less familiar can learn how to improve performance.  The better a retailer's overall community is at e-commerce, the more successful its website will be.
So how can you take advantage of the collaboration network effect to help your suppliers help you maximize the success of your web presence?
Use collaboration forums to encourage your suppliers to engage with one another.  Many retailers will host this environment off their .com sites or create a unique site using Forum or Blackboard.  Others use LinkedIn Groups or simply create an email distribution list exclusively dedicated to collaboration.
Ask a few key suppliers to act as moderators.  Having suppliers leading the discussions encourages others to participate by reducing "competitive anxiety."
Enlist your key executives to participate.  Having the heads of sales, e-commerce and merchandising weighing in on key topics fosters dialog and keeps the topic on point.
Keep it positive.  Manage communications so that only those topics that are constructive and valuable are promoted to the larger community.
Creating a collaboration network that helps your suppliers learn from one another leads to an improved experience for you, your suppliers and ultimately, your customers.  Everyone wins.

Latest posts by SPS Commerce Blog Team (see all)
GET WEEKLY UPDATES DELIVERED TO YOUR INBOX.
Subscribe to our blog to receive retail and supply chain news, valuable resources, expert tips and more.
Evaluating Your EDI options: 7 Building Blocks of Full-Service EDI
Get insights on choosing the right EDI solution for your business and the seven components vital for truly full-service EDI.