The art of changing gracefully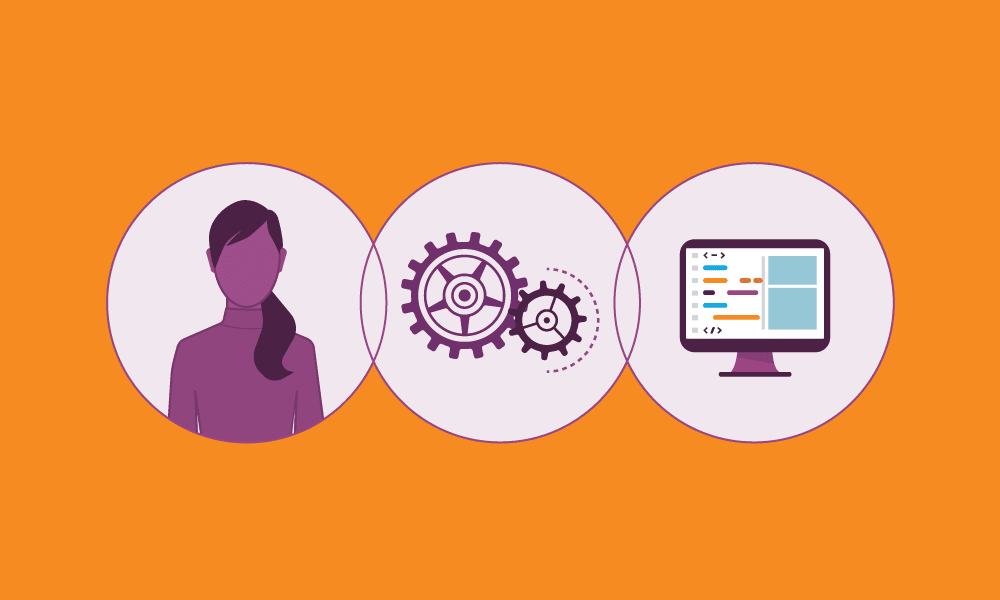 Consumers are driving massive change in retailing. And the signs are everywhere.
Shoppers expect endless aisles and seamless brand experiences across channels. They demand fresh, detailed online content with lots of imagery for any item they fancy. Items must be in stock and ready to ship at any time.
Such sweeping change disrupts the status quo and pressures retailers, suppliers, distributors and logistics providers to do business differently. It is reshaping the business processes needed to remain efficient and profitable.
As a result, managing change has moved up the priority list for businesses serving the retail supply chain. Given the scope of the changes, many companies are feeling a need to step back, review their current approaches and develop a roadmap.
For any change to deliver value, companies must have a roadmap for how that change will be implemented across the people, process, and technology that are in place for the business function today. Although every situation is different, following are some general questions to consider for navigating organizational change.
People
What are the current core capabilities of your team members and how do they align with the new realities of retailing? Is your team being incentivized for the proper set of outcomes? Can your existing staff be trained to fill new roles, or will you have to do some hiring from the outside? Are all your stakeholders on board with the internal changes you're about to make?
Processes
How do your mission, methodologies and business goals align with the capabilities now required to succeed? If change is in order, how will you communicate this both internally and externally? Omnichannel retail is a collaborative effort, and every trading partner must be comfortable with what you're doing to ensure continued success.
Technology
What new system and data requirements accompany the adjustments in people and processes you're about to make? Will your existing infrastructure support them? How will all of this impact your trading relationships?
Let us help you navigate the change
For more than a decade, SPS Commerce has helped retailers, distributors, suppliers and logistics providers adapt their trading practices to meet evolving industry requirements and achieve their desired outcomes. We can help you achieve the same. Contact us today.
In the meantime, if you'd like more detail on the current state of retailing, check out our fourth-annual industry benchmark survey with Retail Systems Research (RSR), Retail Insights 2016.

Sara Duane is a content expert for the SPS Commerce marketing team. She provides valuable articles and important information about e-commerce, merchandising strategies, order fulfillment and other topics related to retail supply chain optimization.

Latest posts by Sara Duane (see all)
GET WEEKLY UPDATES DELIVERED TO YOUR INBOX.
Subscribe to our blog to receive retail and supply chain news, valuable resources, expert tips and more.
Evaluating Your EDI options: 7 Building Blocks of Full-Service EDI
Get insights on choosing the right EDI solution for your business and the seven components vital for truly full-service EDI.