Tech careers challenge and promote innovation at SPS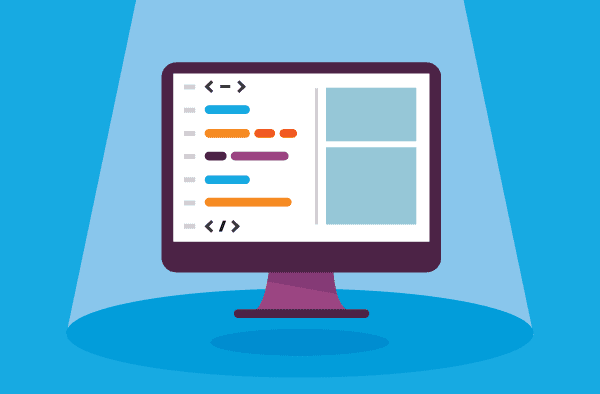 Before he started working here two years ago, Tony Odufuye was very familiar with SPS Commerce and many of the people in the company. That's because Tony's wife, Linda, had already been working here for a few years. As he got to know some of Linda's work friends, they recommended he join them at one of Minnesota's fastest-growing tech companies.
"I started working as a solution engineer and a mapper at SPS," Tony said. "Within a short period of time, I was promoted to senior solutions engineer and wrapping up my computer science degree with a minor in mathematics."
Upon receiving his degree in 2015, Tony continued working as an SSE before looking for something "more challenging." Three months ago, he transition to a new position a junior software engineer, responsible for working on the platform that is the underpinning that makes everything SPS Commerce does work. Tony often compares the platform to the foundation of a house or engine of a car.
"We take data from retailers, suppliers and logistics companies, transform it, and then run it through the appropriate products — analytics, fulfillment, and so on to enhance their customers' shopping experiences," Tony said. "Around Black Friday alone, we had millions of documents pass through our system."
Outside of work, Tony enjoys the various events and fundraisers that SPS Commerce organizes. He recently attended "Brew Off," where dozens of SPS staff entered their beers and ciders into a competition. People could only attend if they donated to the United Way.
Tony is also a Floor Fan for United Way week. A Floor Fan helps people get interested in working on and supporting United Way. "I get called in to help with special projects, like putting labels on bags or setting up for an event," Tony said. "It's fun and I get to meet a lot of people at SPS through this role."
Tony is excited about the new opportunities that SPS Commerce will present for him as he advances in his tech career. He looks forward to seeing what he accomplishes in the years to come. See the tech careers and other open opportunities available at SPS Commerce.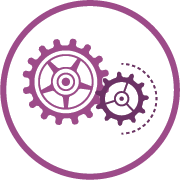 Ready to experience infinite retail power?
Learn how SPS solutions support retail and enable a more agile supply chain or contact SPS today for a consultation.

Lauren Graf spearheads internal employee engagement events and activities for global team SPS. Her articles provide an inside look into day-to-day life at SPS Commerce.

Latest posts by Lauren Graf (see all)
GET WEEKLY UPDATES DELIVERED TO YOUR INBOX.
Subscribe to our blog to receive retail and supply chain news, valuable resources, expert tips and more.
Watch the EDI 101 Webinar Replay
Learn about EDI and 5 signs your business could benefit from it. Class is in session when you have 23 minutes to watch.
Did you like what you read? Get updates like this delivered directly to your inbox.
Subscribe to our blog to receive weekly retail and supply chain news, valuable resources, expert tips and more.