Sweetwater Logistics competes to win with the SPS Retail Network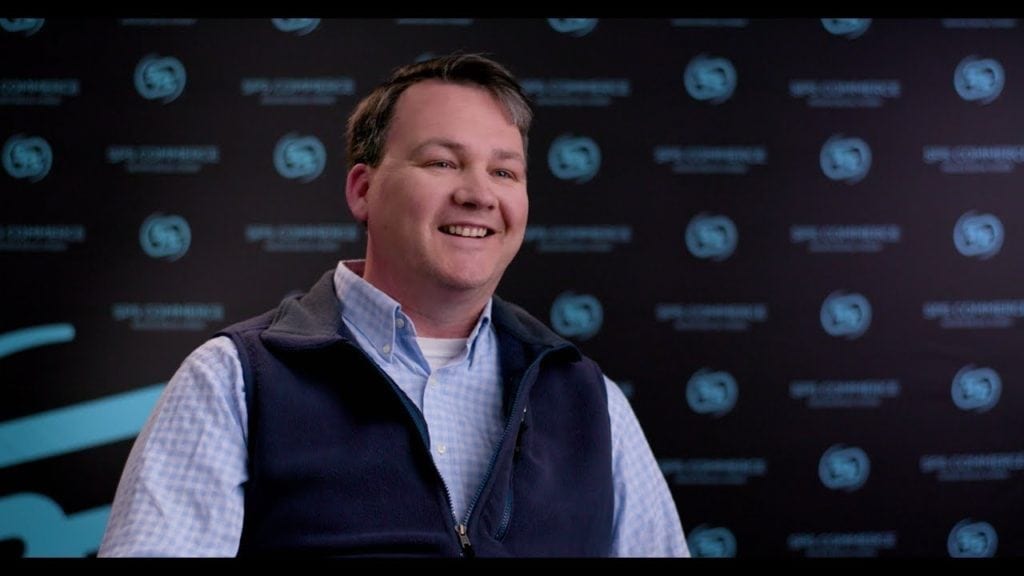 Years ago, Steve Thompson, president of Sweetwater Logistics, googled "EDI" after one of his customers asked about it. Quickly he found his way to SPS Commerce. He was attracted to its suite of supply chain solutions, including EDI.
Today, he is confident about his company's capabilities as it relies on the proven SPS network and experience. Many of Sweetwater Logistics' customers are startup companies, looking for more channels to sell on outside of Amazon and their own website, providing them with EDI capabilities and its logistics services allows them to be competitive and meet the trading requirements of their new retailer customers so that they can grow.
The SPS Retail Network connects to more than 70,000 businesses in over 60 countries around the world. How many of your trading partners are already in our network? Contact an SPS representative today to learn more about the SPS Retail Network.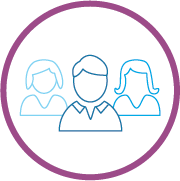 Connect to your partners and streamline your supply chain.
Automate your process through the retail industry's largest network with EDI.
Contact SPS

Sara Duane's work emphasizes digital media content including videos, photography, podcasts and motion graphics that accentuate SPS products, people, values and industry leadership. Her efforts support Marketing, Sales, Events and Product, as well as other teams across the company.

Latest posts by Sara Duane (see all)
GET WEEKLY UPDATES DELIVERED TO YOUR INBOX.
Subscribe to our blog to receive retail and supply chain news, valuable resources, expert tips and more.
Evaluating Your EDI options: 7 Building Blocks of Full-Service EDI
Get insights on choosing the right EDI solution for your business and the seven components vital for truly full-service EDI.