Sweetwater Logistics competes to win with the SPS Retail Network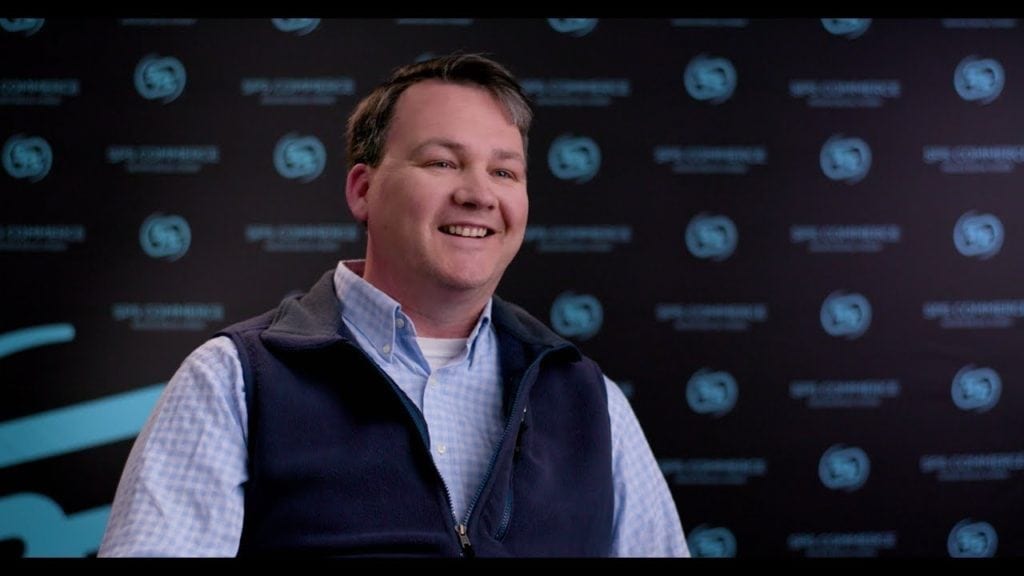 Years ago, Steve Thompson, president of Sweetwater Logistics, googled "EDI" after one of his customers asked about it. Quickly he found his way to SPS Commerce. He was attracted to its suite of supply chain solutions, including EDI.
Today, he is confident about his company's capabilities as it relies on the proven SPS network and experience. Many of Sweetwater Logistics' customers are startup companies, looking for more channels to sell on outside of Amazon and their own website, providing them with EDI capabilities and its logistics services allows them to be competitive and meet the trading requirements of their new retailer customers so that they can grow.
The SPS Retail Network connects to more than 70,000 businesses in over 60 countries around the world. How many of your trading partners are already in our network? Contact an SPS representative today to learn more about the SPS Retail Network.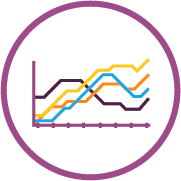 Streamline and improve workflows with EDI.
Enhance supply chain predictability and connect to the retail industry's largest network with EDI.

Sara Duane is a content expert for the SPS Commerce marketing team. She provides valuable articles and important information about e-commerce, merchandising strategies, order fulfillment and other topics related to retail supply chain optimization.

Latest posts by Sara Duane (see all)
GET WEEKLY UPDATES DELIVERED TO YOUR INBOX.
Subscribe to our blog to receive retail and supply chain news, valuable resources, expert tips and more.
Want to learn what your peers are doing?
More than 500 retailers, suppliers, distributors and logistics firms shared their winning strategies in our fifth annual benchmark survey. Learn why some companies are pulling ahead while others are falling behind with our 2017 retail report. Get Your Free Copy
Did you like what you read? Get updates like this delivered directly to your inbox.
Subscribe to our blog to receive weekly retail and supply chain news, valuable resources, expert tips and more.