Gain supply chain inventory visibility with better collaboration
Our recent benchmark report, Retail Insight: Moving Beyond Omnichannel, surveyed more than 500 businesses in the retail industry, from retailers to suppliers to manufacturers. The results showed some interesting observations about priorities and attitudes toward collaboration among trading partners with a goal of better delivering on consumer expectations. Providing inventory visibility throughout the supply chain was the top priority across the board for how retail industry businesses plan to enhance collaboration this year.
Complexity throughout the ecosystem
Retail inventory information needs have evolved considerably over the past few years. It used to be much simpler and easier to keep tabs of product moving from manufacturer, to the distributor, to the retailer's warehouse, then the retailer's store. Ecommerce has disrupted that of course, like everything else, so now omnichannel retail strategy efforts make updated inventory information more complex and complicated.
Retailers are selling on a variety of channels, including brick-and-mortar stores, popups, ecommerce, marketplaces, social media and more. When inventory is indicated for the item online, it may be the combination of inventories overall, inventories available in the fulfillment warehouse, or inventory at a specific store has and that stores inventory is displayed. Basically, there are many places and ways inventory information could potentially be displayed (and could potentially be wrong).
Retailers are also fulfilling goods to customers by a variety of methods: buy online pickup in store (BOPIS), shipped directly to consumer, shipped to store, fulfilled by the warehouse, fulfilled by the supplier, fulfilled by the nearest store, fulfilled by Amazon, even, and more. That further complicates inventory information and visibility.
And much of what's been listed above mostly applies to a retailers' inventory visibility; that's not taking into account the additional complexities of inventory data down the rest of the supply chain to vendors and manufacturers.
Ripple effects along the supply chain
Inventory visibility can impact suppliers, retailers and consumers alike. Consumers like to see inventory information so that they know the item will be at the brick-and-mortar store they drive to, or know that their online order delivery won't be delayed. Without sufficient inventory visibility, retailers may not know where the inventory is, when more will be needed or how long it will take for the shipments to arrive. Suppliers risk letting down both retailers and consumers when they make promises about the availability of items and can't deliver.
The lack of end-to-end inventory visibility has created an internal drag on omnichannel execution and profitability.
Think of it this way. When things are working perfectly, a consumer can go online, find a product they want to buy — say, a power drill — and see that it's available for in-store pickup at their local retailer. Two hours later, they walk out, satisfied with their new purchase. Or they order the drill online from the retailer's website, and are happy when the drill shows up at their house three days later.
How do they know this? Inventory visibility. The supplier shared inventory access with their retailers, so anyone with a website or retail inventory system can see what kinds of products they have available, and how many they have left.
But when things are working perfectly, a retailer might show that they have three drills left in the store, only to discover that they were all sold a few days ago and the sales weren't recorded properly. Or the customer might get a "we're sorry, but we ran out" email a day after their order, and they have to start their search all over.
In our research, we have found the following:
77 percent of retailers have full visibility into their in-store inventory
78 percent have full visibility into their own distribution center inventory
66 percent of distributors have visibility into inventory at their own distribution centers
47 percent of distributors have no visibility at all into their partners' inventory
62 percent of manufacturers and suppliers have full visibility into their own distribution center inventory
45 percent have no visibility into their partners' distribution center inventory
More retailers have greater visibility on their inventory, because they've already been at the forefront of changing consumer behaviors. Vendors, distributors and others haven't been as directly confronted with the need for total visibility, but now consumers' omnichannel expectations mean that retailers are pushing them provide better inventory data.
Lost opportunities from data deficits
A lack of inventory visibility can ripple far beyond omnichannel execution and a few unsatisfied customers. Poor inventory visibility can lead to over-buying slow moving or dying products, and can result in missing a run on fast-moving merchandise that will need to be quickly replenished. This combination can dump much needed cash flow into unwanted inventory, while simultaneously losing sales from stockouts and possibly losing frustrated customers altogether.
At this time of year, it's important that retailers, distributors, and manufacturers figure out ways to provide more visibility to each other in time for the holiday shopping season. With inventory visibility online, shoppers can know for certain whether items are available. It also helps retailers reorder new inventory in time to keep up with unexpected demand and fast sales.
Lack of inventory can have a major impact on whether a customer is even going to buy from you again in the future. They want to know if you have an item and if they don't know for sure you have it in stock, they may make a purchase somewhere else. They'll forgive you for being out of an item, but they won't forgive an "oops, we thought we had it, but we don't" message three days before the holidays.
One this year's priorities for businesses in the retail industry is better collaboration with trading partners, and inventory visibility topped the list of ways companies want to work better together. With all the moving parts of getting a product from the manufacturer to the supplier to the retailer and to the customer, it's easy to understand why knowing where and how inventory is flowing ranks so highly. In today's omnichannel retail world, inventory visibility is a necessity for delivering on consumer expectations and it's good to more businesses are working toward getting a bird's eye view of their supply chain.
Is increased inventory visibility on your priority list this year?
SPS Commerce can help retailers, distributors, and manufacturers all participate in inventory visibility with their trading partners. With our inventory management solutions, you can share as much information as necessary to keep everyone happy. To learn more, please visit the SPS website and start a conversation with a retail supply chain solution expert today.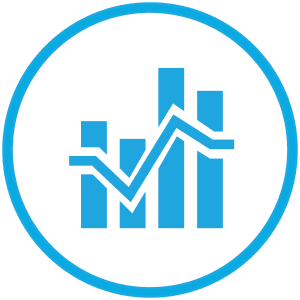 Get products in the hands of more consumers.
Automate processes, integrate systems, manage item info, gain data insights and more with SPS solutions.

Latest posts by Scott Bolduc
(see all)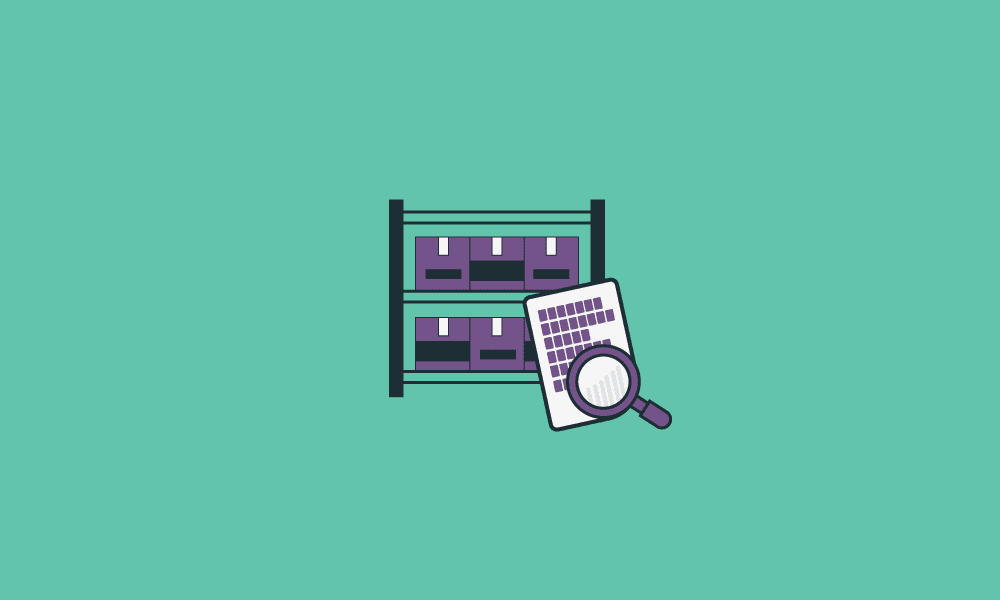 GET WEEKLY UPDATES DELIVERED TO YOUR INBOX.
Never miss an update from the SPS blog! Receive retail and supply chain news, valuable resources, expert tips and more.