Supplier new year's resolutions for 2017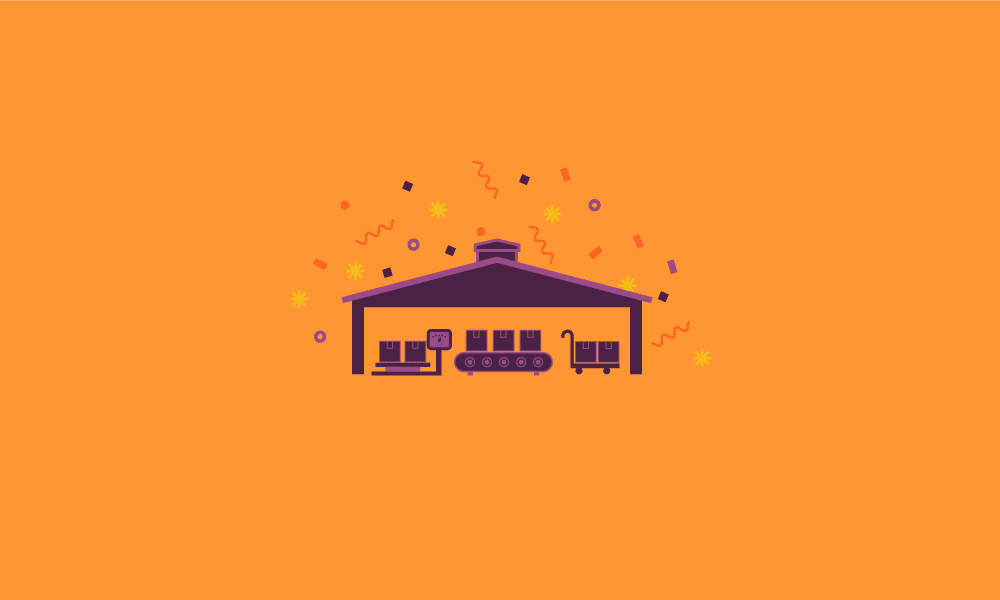 The 2017 New Year is almost here. Now is a time that many individuals resolve to improve themselves in the next year. Some want to get leaner, some want to try new things or lose their bad habits.
Get leaner? Try new things? Eliminate bad habits? When you think about it, suppliers should be pursuing those same types of resolutions in order to do better in 2017, too. There are plenty of places to trim or gain efficiencies, try new technology, update processes and fix recurring issues once and for all. With that in mind, we at SPS Commerce put together a few ideas for New Year's resolutions that could help suppliers vow to streamline operations, find hidden opportunities, offer better experiences for retail clients and more.
These are just a few ideas for what suppliers can do to have greater success in the new year. Enjoy New Year's Eve – celebrate your successes of 2016. We hope you have a happy, healthy and profitable New Year!
Then when all the confetti has been cleared, contact us at SPS Commerce to see what supplier tools and services SPS offers that can help you reach your goals for 2017.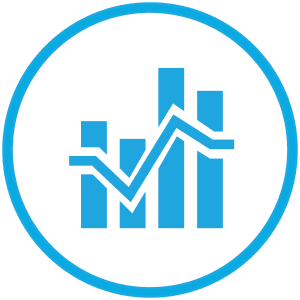 Get products in the hands of more consumers.
Automate processes, integrate systems, manage item info, gain data insights and more with SPS solutions.

Latest posts by Scott Bolduc (see all)
GET WEEKLY UPDATES DELIVERED TO YOUR INBOX.
Subscribe to our blog to receive retail and supply chain news, valuable resources, expert tips and more.
Evaluating Your EDI options: 7 Building Blocks of Full-Service EDI
Get insights on choosing the right EDI solution for your business and the seven components vital for truly full-service EDI.