Retailers, grocers educate and certify 8,700 vendors with SPS Online Courses [Press Release]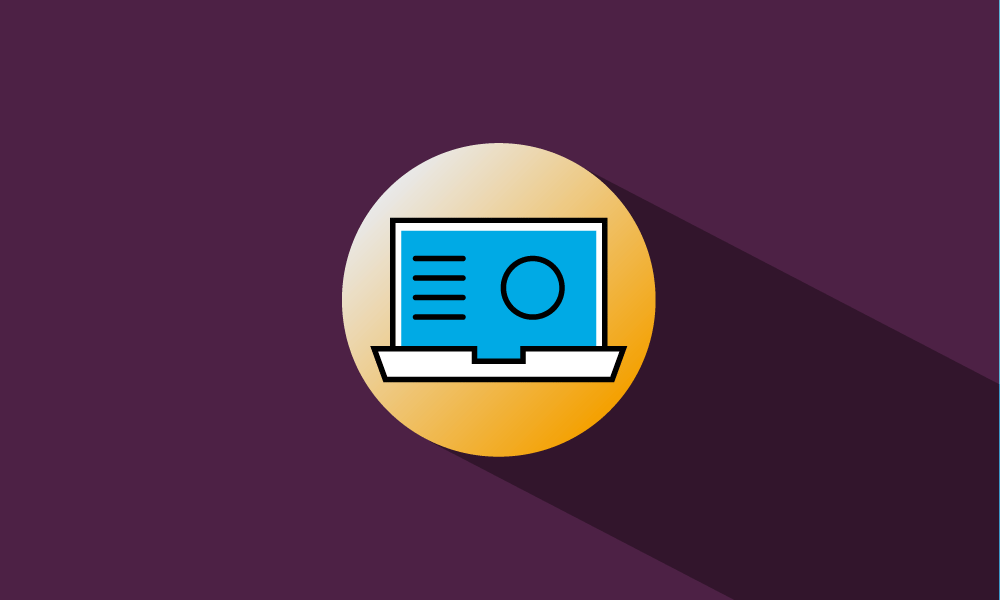 Did you know SPS Commerce offers 75 online training programs that educate and certify suppliers to deliver a more efficient supply chain? Courses are available for leading retailers, including Ace Hardware, Arhaus, Cabela's, CDW, Chewy.com, David Jones, Dick's Sporting Goods, Grainger, Jet.com, Loblaws, Neiman Marcus, The Iconic, The Vitamin Shoppe and Walmart, among others. The online courses provide detailed information on the latest trading requirements of the retailer delivered through documentation, infographics, webinars and videos, with optional testing and certification available.
"In today's fast-paced retail environment, our suppliers need to understand how and why our trading requirements exist, and how to support them," said Robert Schiefelbein, Supply Chain Support Manager, Cabela's LLC. "By offering online training via SPS Commerce, this information is available in a format that takes just minutes to consume and we can track who has completed the series. The consumer is the real winner, as our improved retailer-supplier partnerships better showcase our merchandising strategy and deliver error-free orders and shipments."
SPS Commerce offers a proven customer success methodology, including online courses, for retailers and their vendors to align with supply chain improvement initiatives. Comprised of more than a hundred retail strategists and technology experts, the Customer Success team at SPS supports more than 75,000 customers with the latest industry best practices to optimize their individual experience.
View the press release to learn how retailers, grocers and distributors can use online trainings to advance their supply chains alongside their vendors.
Follow SPS Commerce on Facebook, LinkedIn and Twitter. You can also get retail and supply chain news, resources, expert tips and other valuable updates delivered directly to your inbox weekly for free by subscribing to the SPS blog.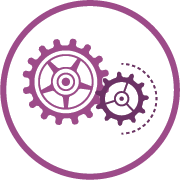 Ready to experience infinite retail power?
Learn how SPS solutions support retail and enable a more agile supply chain or contact SPS today for a consultation.

Sara Duane is a content expert for the SPS Commerce marketing team. She provides valuable articles and important information about e-commerce, merchandising strategies, order fulfillment and other topics related to retail supply chain optimization.

Latest posts by Sara Duane (see all)
GET WEEKLY UPDATES DELIVERED TO YOUR INBOX.
Subscribe to our blog to receive retail and supply chain news, valuable resources, expert tips and more.
Watch the EDI 101 Webinar Replay
Learn about EDI and 5 signs your business could benefit from it. Class is in session when you have 23 minutes to watch.
Did you like what you read? Get updates like this delivered directly to your inbox.
Subscribe to our blog to receive weekly retail and supply chain news, valuable resources, expert tips and more.