SPS Named a Top 100 Logistics IT Provider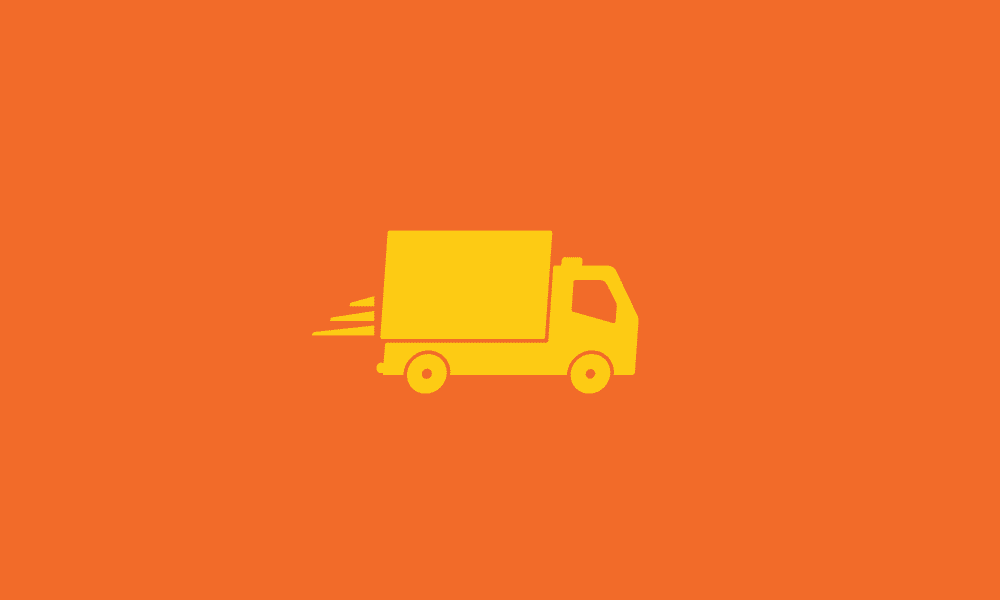 Inbound Logistics has just published their Top 100 Logistics IT Providers for 2013. Every spring, Inbound Logistics' editors recognize 100 logistics IT companies, including SPS Commerce, that support and enable logistics excellence. Award winners were selected from a pool of hundreds of companies, using questionnaires, personal interviews and other research.
"Implementing the best logistics technology helps large companies expand markets and small companies level the playing field with larger competitors," said Felecia Stratton, Editor, Inbound Logistics. "Best-in-class logistics IT also helps today's business logistics managers boost supply chain performance and customer service while cutting overall logistics costs. Inbound Logistics editors selected SPS Commerce for its consistent ability to deliver innovative solutions empowering logistics and supply chain excellence for companies large and small."
SPS Commerce offers logistics providers a suite of supply chain services allowing them to optimize operations through global customer integration, retail compliance and supply chain collaboration. In addition, SPS's Retail Universe allows 3PLs to showcase their businesses and capabilities to the 50,000 partners in the SPS network, and SPS's web-based EDI solutions connect 3PLs to the retailers, grocers, brokers and distributors to easily meet even the most complex requirements.
A complete listing of the 2013 Top 100 Logistics IT Providers is available athttp://www.inboundlogistics.com.

Peter brings more than 15 years of experience in product development, marketing and business development in enterprise, mobile computing and consumer internet businesses. At SPS Commerce, Peter leads the product strategy and marketing programs to support the company's growth and presence in the retail supply chain market. Additionally, he serves as an advisory board member for two consumer web service firms, Glad2.com and SquareHub.com, where he focuses on branding, positioning and message development.

Latest posts by Peter Zaballos (see all)
GET WEEKLY UPDATES DELIVERED TO YOUR INBOX.
Subscribe to our blog to receive retail and supply chain news, valuable resources, expert tips and more.
Evaluating Your EDI options: 7 Building Blocks of Full-Service EDI
Get insights on choosing the right EDI solution for your business and the seven components vital for truly full-service EDI.
Did you like what you read? Get updates like this delivered directly to your inbox.
Subscribe to our blog to receive weekly retail and supply chain news, valuable resources, expert tips and more.