SPS IN:ATX19 sold-out crowd rocks Austin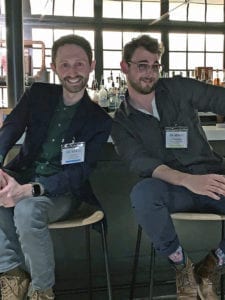 The rain cleared and it was a beautiful night to gather in Austin with a sold-out crowd of customers, partners and friends at SPS IN>ATX19. ShipStaton and Brightpearl co-sponsored the SPS event at DuMont's Down Low cocktail bar where we had amazing drinks, delicious food catered by eat+drink Austin, and engaged in conversations on how to build better trading partnerships.
The panel included representatives from My Magic Mud, a manufacturer that is changing oral care with activated charcoal products, and Irish Titan, a full-service e-commerce agency, discussing how e-commerce and drop shipping has changed retail and what challenges they were tackling in 2019. Both offered real and actionable advice to companies just entering the retail game or considering a change in their online strategy.
"Consumer-generated content is one of the most important things we've noticed in the e-commerce world. As you see people buying online and sharing their experiences online that generates more interest. It creates the equity of the brand online." 

– Ian Evins, Senior Director, Sales & Operations at My Magic Mud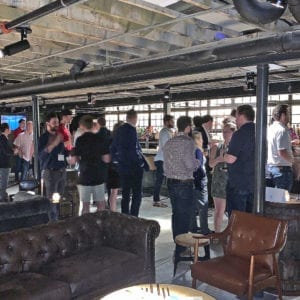 "Having really good and trusted partners is what will make or break an e-commerce business."

– Justin Schiltz, Account Manager, Irish Titan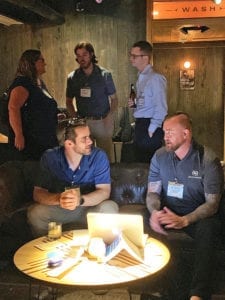 The evening wrapped up with drawings for a free Delta flight, an Apple TV and Kendra Scott jewelry (a local designer), as well as many more conversations.
From all of us at SPS that attended, it was a delight to meet you face-to-face and we appreciate the time you took to get to know us better.
Register to join us at upcoming IN events including IN>MELB19, IN>NYC19 (sold-out), and IN>MPLS19.
Evaluating Your EDI options: 7 Building Blocks of Full-Service EDI
Get insights on choosing the right EDI solution for your business and the seven components vital for truly full-service EDI.
GET THE WHITE PAPER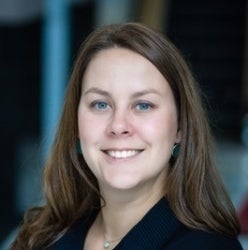 Latest posts by Jenna Lerfald
(see all)