SPS Commerce wins Eureka! Award for innovation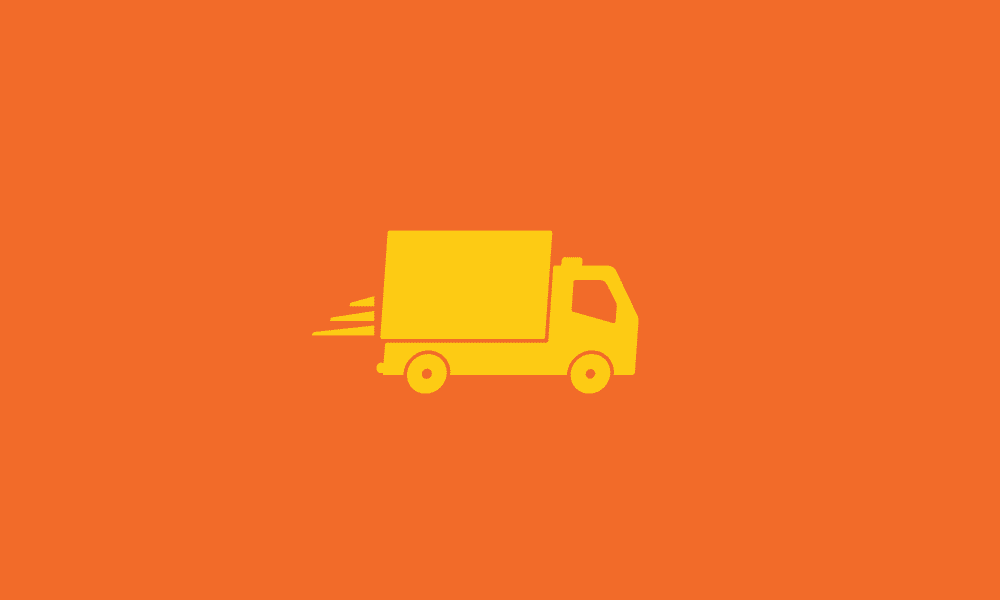 It's been a busy, exciting couple of weeks at SPS Commerce. We were named one of the Top 150 Workplaces by the StarTribune and a Twin Cities' Best Places to Work last Friday, and on Thursday evening we were honored by winning the Eureka! Award, also awarded by the Minneapolis/St. Paul Business Journal.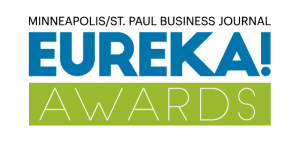 The award is focused on innovation, and the winners spanned many industries, including software, healthcare, public relations and marketing, higher education, and even restaurants and a craft brewer.
We submitted our Retail Network for consideration, which integrates more than 60,000 suppliers, retailers and logistics companies. In our application, we shared how the network is helping customers address their omnichannel challenges, including drop ship, inventory visibility and much more.
Nominations were accepted in February and March, and the companies were judged by experienced entrepreneurs and innovators, including Ernest Grumbles, intellectual property attorney at Adams Monahan; Jeremy Lenz, founder of Lenz Consulting; John Stavig, director of the Gary S. Holmes Center for Entrepreneurship at the University of Minnesota; and Business Journal editor Dirk DeYoung.
A lot of people have worked hard to make our Retail Network a reality and competitive advantage for our customers — not just the developers and programmers, but the account executives, marketers, and customer support staff have made this an omnichannel solution that's helping to transform retail to meet the demands of today's consumers.

Sara Duane is a content expert for the SPS Commerce marketing team. She provides valuable articles and important information about e-commerce, merchandising strategies, order fulfillment and other topics related to retail supply chain optimization.

Latest posts by Sara Duane (see all)
GET WEEKLY UPDATES DELIVERED TO YOUR INBOX.
Subscribe to our blog to receive retail and supply chain news, valuable resources, expert tips and more.
Evaluating Your EDI options: 7 Building Blocks of Full-Service EDI
Get insights on choosing the right EDI solution for your business and the seven components vital for truly full-service EDI.