SPS Commerce Wins 2014 Tekne Award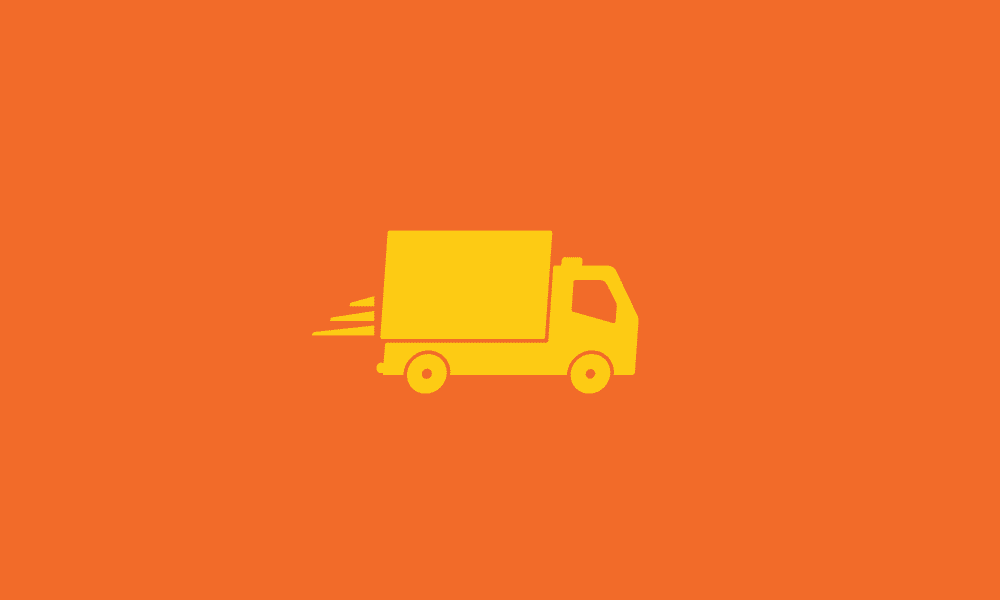 Receives Tekne in software, recognizing the SPS Commerce retail business network
SPS Commerce was thrilled to be among a dozen award recipients at last night's Tekne Awards gala by the Minnesota High Tech Association (MHTA), hosted by meteorologist Paul Douglas at the Minneapolis Convention Center. SPS was one of 12 award recipients and competed for the 2014 Software award in the established company category.
SPS Commerce got kudos for supporting omnichannel as an agile, cloud-based solution. As the press release points out, the company is "embracing innovation and the changes that today's retailers are facing, while giving global organizations access to an established online trading community."
Minnesota tech powerhouse
It's fitting that SPS Commerce was founded more than a decade ago in an era where cloud-based solutions were just getting started. Margaret Anderson Kelliher, president and CEO of the MHTA, a Twin Cities-based association of over 350 tech organizations that fuel Minnesota's prosperity through innovation and technology, said: "It's remarkable to see the technological advancements that have occurred in Minnesota over the last 15 years. I'm continually amazed at the innovations recognized year over year, and am honored to be a part of the technology powerhouse that has been crafted by our visionary companies."
Considering the innovation going on here in Minnesota, the 100-plus organizations who applied for this year's Teknes, SPS Commerce is among many leading organizations in technology, healthcare and more boosting innovation across the state.

Sara Duane's work emphasizes digital media content including videos, photography, podcasts and motion graphics that accentuate SPS products, people, values and industry leadership. Her efforts support Marketing, Sales, Events and Product, as well as other teams across the company.

Latest posts by Sara Duane (see all)
GET WEEKLY UPDATES DELIVERED TO YOUR INBOX.
Subscribe to our blog to receive retail and supply chain news, valuable resources, expert tips and more.
Evaluating Your EDI options: 7 Building Blocks of Full-Service EDI
Get insights on choosing the right EDI solution for your business and the seven components vital for truly full-service EDI.