SPS Commerce Named to Supply & Demand Chain Executive's 2017 100 Top Supply Chain Projects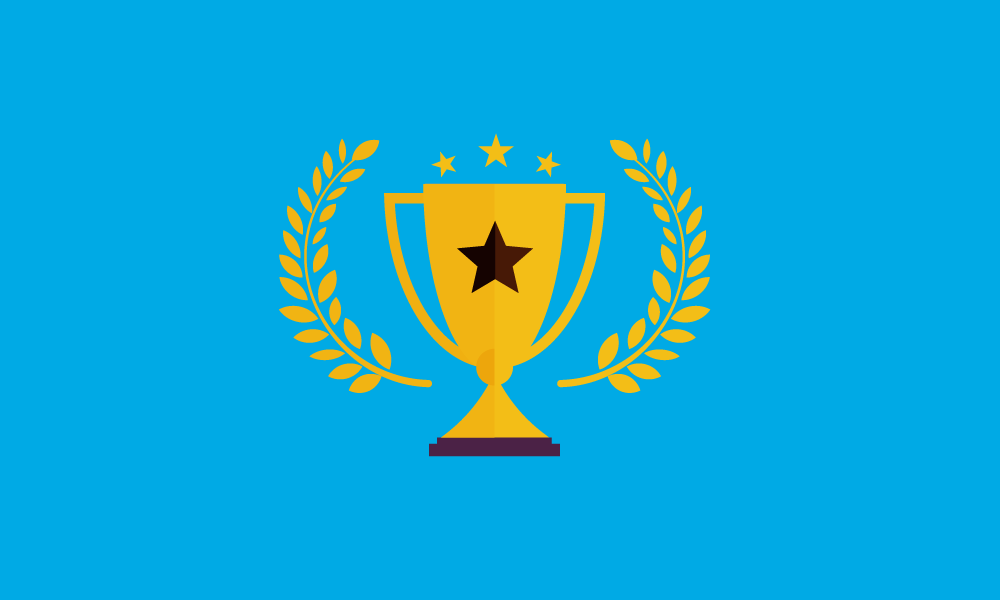 The 2017 list is out and SPS Commerce and its work with customer River of Goods has been selected by Supply & Demand Chain Executive magazine for its annual 100 Top Supply Chain Projects list.
The list highlights projects that show how companies' supply chain solutions have helped their customers achieve supply chain success.
Selected from hundreds of submissions, the project highlights River of Goods, a national leader in sourcing and designing of lighting and home décor, and its use of the SPS Commerce Amazon Marketplace integration. Earlier this year, SPS expanded its network reach to include online marketplaces with this integration. With it, River of Goods was able to leverage the SPS Commerce network to orchestrate order fulfillment across all Amazon retail channels, including Amazon retail, Amazon drop ship, Fulfill by Amazon and Fulfill by Merchant – as well as other brick-and-mortar and e-commerce sales channels, from a single platform.
"River of Goods expects to double its sales through Amazon Marketplace in 2017 as our marketplace strategy expands to become one of our primary sales channels," said Tiffany Serbus-Gustaveson, e-commerce manager, River of Goods. "With the SPS Commerce integration, Amazon Marketplace orders are received as consumers place them, allowing us to track inventory in real time. The SPS solution helps us keep pace with the consumer while saving time across our internal teams. It is the process we plan to extend to our other marketplaces in the near future."
The SPS Amazon marketplace integration provides the scalability and responsiveness needed for suppliers to manage the rapidly changing order volumes required by online marketplaces. The SPS Commerce platform simplifies the order fulfillment process by eliminating the need to use separate, manual fulfillment processes across multiple selling channels. The integration also allows suppliers to collaborate more efficiently with trading partners, automate workflows, and provide at-a-glance visibility into orders and shipments.
"Our goal with 2017's Top 100 is to shine the spotlight on successful and innovative transformation projects that deliver bottom-line value to small, medium and large enterprises across the supply chain," says Ronnie Garrett, editor of Supply & Demand Chain Executive.
Coverage of the SDCE100 will appear in the June 2017 issue of the Supply & Demand Chain Executive magazine.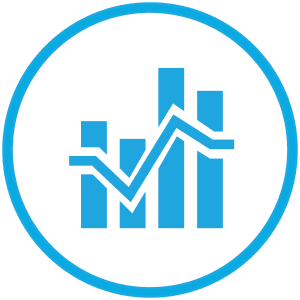 Get products in the hands of more consumers.
Automate processes, integrate systems, manage item info, gain data insights and more with SPS solutions.

Ali Finer is Senior Public Relations Manager for SPS Commerce. She manages all of the PR activities for the company including press releases, thought leadership articles, speaking opportunities and awards.

Latest posts by Ali Finer (see all)
GET WEEKLY UPDATES DELIVERED TO YOUR INBOX.
Subscribe to our blog to receive retail and supply chain news, valuable resources, expert tips and more.
Watch the EDI 101 Webinar Replay
Learn about EDI and 5 signs your business could benefit from it. Class is in session when you have 23 minutes to watch.
Did you like what you read? Get updates like this delivered directly to your inbox.
Subscribe to our blog to receive weekly retail and supply chain news, valuable resources, expert tips and more.