SIM Supply, SPS Commerce honored by Supply & Demand Chain Executive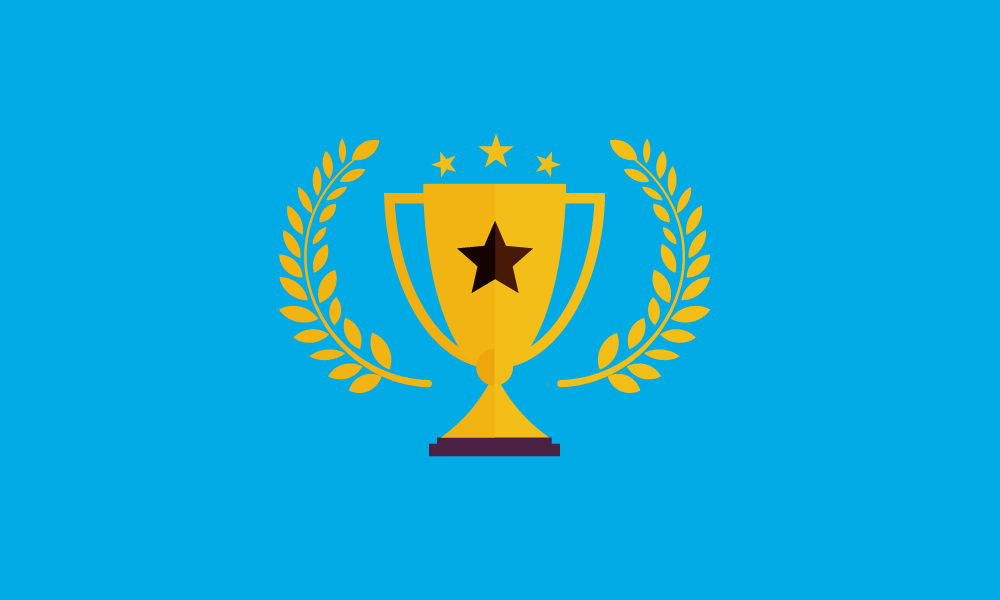 Supply & Demand Chain Executive (SDCE) has named SIM Supply and SPS Commerce to the SDCE 100 Top Supply Chain Projects for 2018. The annual list showcases recent projects that advanced a company's supply chain to deliver growth and new efficiencies that position them for long-term success. SPS Commerce was pleased to earn this recognition alongside one of its customers, SIM Supply.
The project launched in 2016 when the industrial and MRO distributor's orders were on the rise as the mining industry and its new online sales channels began to flourish. This spike in business revealed an urgent need for automation, and based on the recommendation of one of its largest customers, SIM Supply chose SPS Commerce Fulfillment. The EDI solution ensured that orders from the company's e-commerce site, Amazon, Jet.com, Walmart, New Egg and BidPrice marketplaces, and its government contracts were processed efficiently and accurately.
Today SIM Supply manages more than 360,000 EDI transactions annually on SPS Fulfillment with 99.9 percent accuracy. Reliable and hands-free operations support SIM Supply's growth as it continues to expand through its direct relationships with over 9,000 manufacturers and suppliers stocking over 700,000 items.
"SPS Commerce is delighted to be honored by SCDE," said Jim Frome, COO of SPS Commerce. "But the real winner here is SIM Supply for their commitment to advancing their retail supply chain. We are delighted to provide them with an EDI solution and expertise that is positively impacting their company."
Read the case study to learn more about SIMS' adoption of hands-free fulfillment. 5 signs your EDI isn't right for your business
If your EDI isn't living up to the hype and things aren't working the way you expected, it may be time for a change.
FREE CHECKLIST

Sara Duane is a content expert for the SPS Commerce marketing team. She provides valuable articles and important information about e-commerce, merchandising strategies, order fulfillment and other topics related to retail supply chain optimization.

Latest posts by Sara Duane (see all)
GET WEEKLY UPDATES DELIVERED TO YOUR INBOX.
Subscribe to our blog to receive retail and supply chain news, valuable resources, expert tips and more.
Evaluating Your EDI options: 7 Building Blocks of Full-Service EDI
Get insights on choosing the right EDI solution for your business and the seven components vital for truly full-service EDI.