SPS Commerce named Top Large-Company Workplace by Star Tribune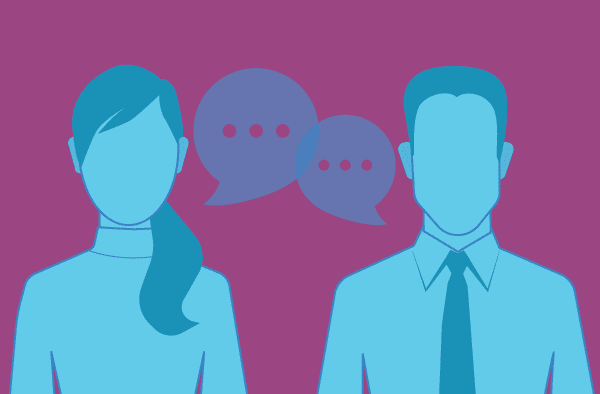 SPS Commerce is thrilled to be named one of the Top 150 Workplaces 2015 in Minnesota by the Star Tribune, number one in the large-company category. This is the first year of our participation in the Top Workplaces program, which recognizes the most progressive employers in Minnesota.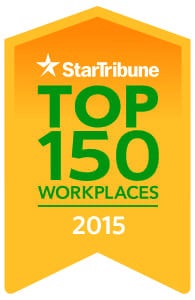 Archie Black, president and CEO of SPS Commerce, said: "We are excited to be among the Star Tribune Top 150 Workplaces, particularly as the leading large company. SPS Commerce is an entrepreneurial company at heart, and our employees provide the energy and expertise that is fueling our growth. We strive to create an open, collaborative work environment where every individual is respected and provides value to our customers."
What makes this recognition so notable is the designation is based on employee surveys. The Top 150 Workplaces were determined from survey data to company employees as administered by WorkplaceDynamics, an independent company specializing in employee engagement and retention. Earlier this year, the majority of employees at SPS participated in the survey, which measured their opinions about employee engagement, organizational health, leadership and employee satisfaction.
"The companies in the Star Tribune Top 150 Workplaces deserve high praise for creating the very best work environments in the state of Minnesota," said Star Tribune publisher Michael J. Klingensmith. "My congratulations to each of these exceptional companies."
So with that, we give kudos to all SPS Commerce employees as contributors to making SPS a top workplace. Throughout our offices globally, we promote a fun, participatory work environment where individuals are encouraged to grow their careers.
To get more relevant updates like this, follow SPS Commerce on Facebook, LinkedIn and Twitter.

Sara Duane is a content expert for the SPS Commerce marketing team. She provides valuable articles and important information about e-commerce, merchandising strategies, order fulfillment and other topics related to retail supply chain optimization.

Latest posts by Sara Duane (see all)
GET WEEKLY UPDATES DELIVERED TO YOUR INBOX.
Subscribe to our blog to receive retail and supply chain news, valuable resources, expert tips and more.
Evaluating Your EDI options: 7 Building Blocks of Full-Service EDI
Get insights on choosing the right EDI solution for your business and the seven components vital for truly full-service EDI.