SPS Commerce named to Cloud Top 500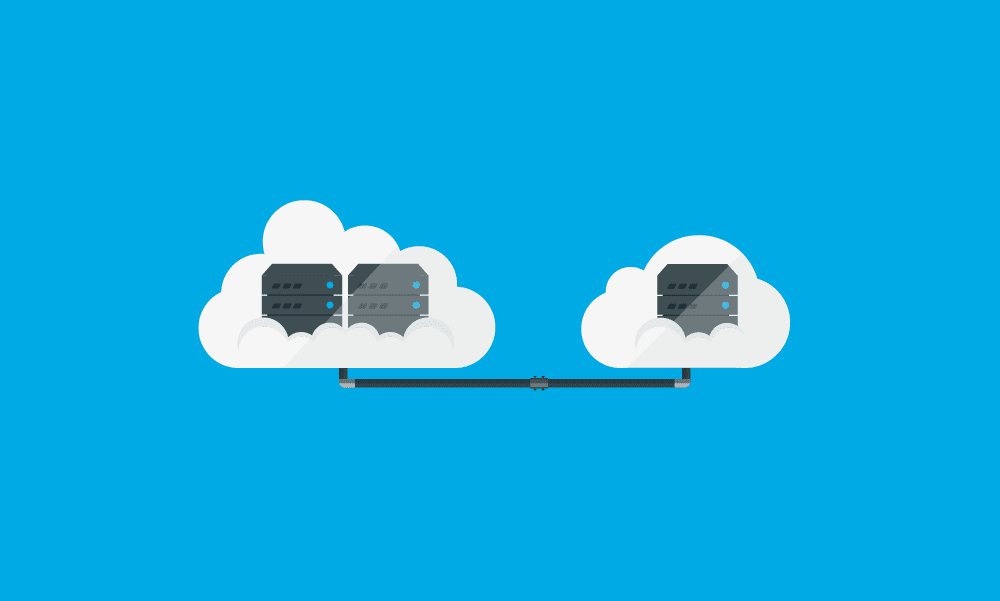 SPS Commerce is truly one of the pioneers of cloud computing, embracing this leading-edge technology years before it became mainstream in Silicon Valley and the general public.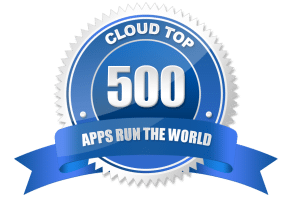 So it is not surprising, but still exciting, that I share with you today that SPS was named to the "Cloud Top 500," which recognizes the 500 biggest cloud application vendors in the world! SPS Commerce was No. 44 on the list overall, third among supply chain management solution providers, and lauded for its track record of consistent growth.
The "Cloud Top 500" list – compiled by Dublin, Calif.-based Apps Run the World, a leading software market research firm – analyzes and tracks growth among cloud-based companies and covers areas like ERP, financial management, as well as segments like banking and health care.
The annual list cites the SPS Commerce network for helping to generate large volumes of data that make advanced analytics possible. "The result has been an uninterrupted revenue growth for SPS Commerce – now experiencing consecutive quarterly sales increases for more than 14 years."
Indeed, since moving completely to the cloud since the late 1990s, the technology has delivered more to SPS customers than on-premise software ever could, enabling retailers, vendors and logistics companies to collaborate and exchange information seamlessly to deliver a robust omnichannel experience. In fact, it is estimated that the cloud applications market will reach $73 billion in subscription revenues by 2019 compared with $38.5 billion last year.
It is such an honor to be part of this amazing growth and be recognized alongside cloud leaders like SAP, Netsuite and Salesforce on the Top 500 list!
We look forward to making further contributions to cloud computing and providing solutions that make it easier for consumers to shop when, where and how they want.

Sara Duane is a content expert for the SPS Commerce marketing team. She provides valuable articles and important information about e-commerce, merchandising strategies, order fulfillment and other topics related to retail supply chain optimization.

Latest posts by Sara Duane (see all)
GET WEEKLY UPDATES DELIVERED TO YOUR INBOX.
Subscribe to our blog to receive retail and supply chain news, valuable resources, expert tips and more.
Evaluating Your EDI options: 7 Building Blocks of Full-Service EDI
Get insights on choosing the right EDI solution for your business and the seven components vital for truly full-service EDI.