SPS Commerce Named a Finalist in the 2014-2015 Cloud Awards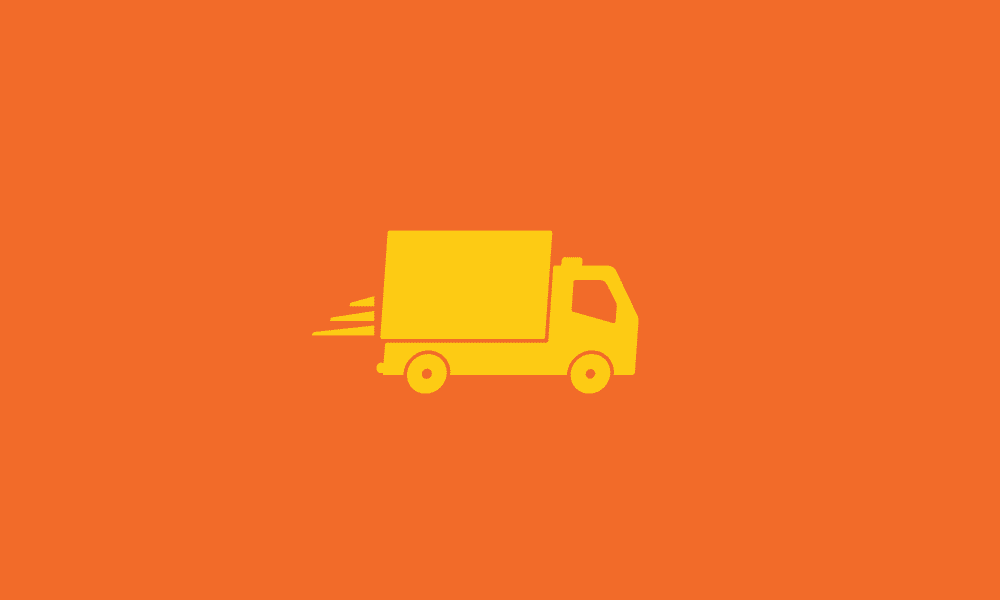 SPS Commerce is pleased to have been shortlisted in the 2014-2015 Cloud Award Program under the Best Business Intelligence or Analytics Solution category. The cloud-based award program receives entries from all over the world, including the Americas, Australia, Europe and the Middle East.
Since 2011, the Cloud Awards have been recognizing and honoring industry leaders, innovators and organizational transformation in cloud computing. Entries are accepted from organizations of any size, including start-ups and government bodies.
Cloud Award organizer Larry Johnson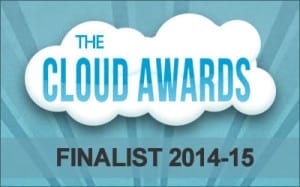 said, "The standard of entries to this year's program has been truly staggering – so much so that even after culling hundreds of organizations from our consideration, our shortlist is still longer than ever." SPS is among 300 organizations entered from across the globe. As cloud ecosystems continue to evolve, it is no surprise the shortlist keeps getting longer every year.
"We've been very impressed with how the cloud ecosystem has evolved by the end of 2014 an these best-of-breed organizations are knocking it out of the park in terms of performance. These technologies aren't going away: leverage them now or ignore them at your peril," said Johnson.
Finalist are selected by a judging panel of international industry experts. After a winner is selected, a public vote will be conducted to determine who will win the Cloud Computing Organization of the Year Award. Final winners will be announced January 27, 2015.
For more information on the Cloud Awards program, visit http://www.cloud-awards.com/.

Sara Duane is a content expert for the SPS Commerce marketing team. She provides valuable articles and important information about e-commerce, merchandising strategies, order fulfillment and other topics related to retail supply chain optimization.

Latest posts by Sara Duane (see all)
GET WEEKLY UPDATES DELIVERED TO YOUR INBOX.
Subscribe to our blog to receive retail and supply chain news, valuable resources, expert tips and more.
Evaluating Your EDI options: 7 Building Blocks of Full-Service EDI
Get insights on choosing the right EDI solution for your business and the seven components vital for truly full-service EDI.