SPS Commerce IN>SF18 recap; ramp-up to IN>CHI18 & IN>MPLS18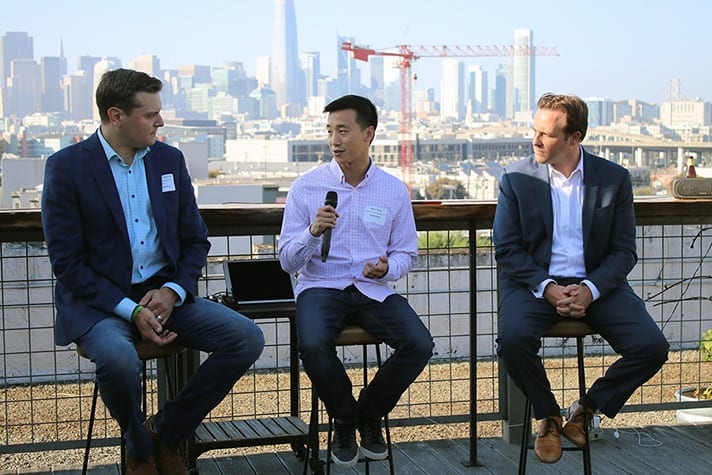 SPS Commerce recently visited San Francisco to kick off a series of networking events that will be taking place across the United States. The inaugural IN>SF18 was held on August 16, 2018, on the rooftop of Hotaling & Co.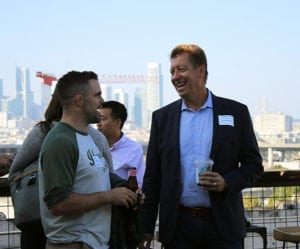 The event, co-sponsored by Stitch Labs, saw Mark Wang, director of operations for Peak Design, and Greg Moser, chief technology officer for ShipCalm, participate in a panel discussion on effective ways to make retail technology decisions, while creating an exceptional shopping experience. SPS IN>SF18 was well attended, and the city skyline was exceptional. Attendees valued the networking opportunities with their peers and made connections that will be fruitful as the industry continues to evolve.
Regarding tech stack investments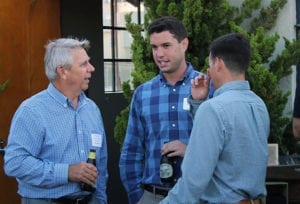 "Be focused around the investments that you make. Prioritize them based upon, really, cost-benefit, right? What's the revenue implication of this – what's the true revenue implication of this? If this goes well, can we actually make more money? Or if this really goes well, can we actually cut our costs in some way, shape or form? How many manhours is that person spending entering POs all day long? 'Wow, got a team of four people entering these retail POs all day long. Ok, do the math, how many hours? Oh wow, that's significant.' So now if we implement EDI, we can really actually have a very tangible cost savings, and not just an anecdotal 'My life would feel better.' Prioritize based on the bottom line, and not based upon people's feelings." – Greg Moser, ShipCalm
When new opportunities emerge
"When I started [at Peak Design], we were actually counting our inventory on Excel sheets, pretty much every month like many stores. So we didn't actually have an inventory system before we went to Stich. Part of our journey when we started was pretty focused on B2C and recently our B2B kinda picked up a lot. So all of a sudden B2B has become this really stressful inventory headache for me and many of the others in my company. And it's high stress, they order large volume, and they need it now or as soon as they can. And if you can't deliver, we find out we have unhappy buyers, we have unhappy retailers, and then If you just spent 20 minutes driving over to Best Buy, and our bags aren't there, the customer is pretty p***ed, too. So it's been an interesting thing on how we can adapt our inventory system to better account for that.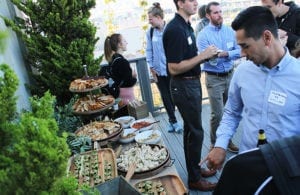 "I think now that we have an inventory management system where we can get accurate sales data and better forecasting from our buyers, it allows us to plan better. In the future, I'm thinking one of the applications is drop shipping. Being able to allow other B2B partners to come and test our product line in their ecosystem, and basically gets an edge, they can test it and see how our products do in their store, and it gets us an 'in' saying 'hey, do you want to carry our products?' So that's how we're thinking about technology on the retail side." – Mark Wang, Peak Design
Interested in attending an upcoming SPS Commerce event? There are four more opportunities to learn about how some businesses are making retail technology decisions and trying to keep up with both B2C and B2B customer expectations.  The full list of traveling event and dates (so far) are:
Chicago – October 2, 2018 (Register for IN>CHI18)
Minneapolis – October 3, 2018 (Register for IN>MPLS18)
New York City – October 18, 2018 (IN>NYC registration coming soon)
Los Angeles – November 8, 2018 (IN>LA registration coming soon)
For IN>CHI18, co-sponsored with ShipStation, and IN>MPLS18, co-sponsored with NetSuite and BTM Global, hear and share insights from featured moderator Brendan Witcher.
Subscribe to the SPS blog to get updates on which industry experts will be panelists at the upcoming event.
Is the SPS Commerce roadshow not coming to a city near you? You can still talk to an SPS consultant and request a demonstration of our retail technology solutions.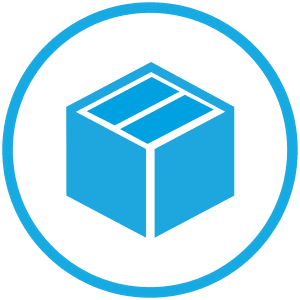 Want to get started with drop shipping?
Learn about drop shipping benefits, fulfillment options and which electronic data transactions make it work.
Jenna leads a team of partner and event marketing experts at SPS Commerce. Her team showcases the power of our collaboration with our partner companies and brings the breadth of our network to major retail and technology events throughout the year.
Latest posts by Jenna Lerfald (see all)
GET WEEKLY UPDATES DELIVERED TO YOUR INBOX.
Subscribe to our blog to receive retail and supply chain news, valuable resources, expert tips and more.
Watch the EDI 101 Webinar Replay
Learn about EDI and 5 signs your business could benefit from it. Class is in session when you have 23 minutes to watch.
Did you like what you read? Get updates like this delivered directly to your inbox.
Subscribe to our blog to receive weekly retail and supply chain news, valuable resources, expert tips and more.