Pre-registration for SPS Commerce In:fluence 2017 ends soon!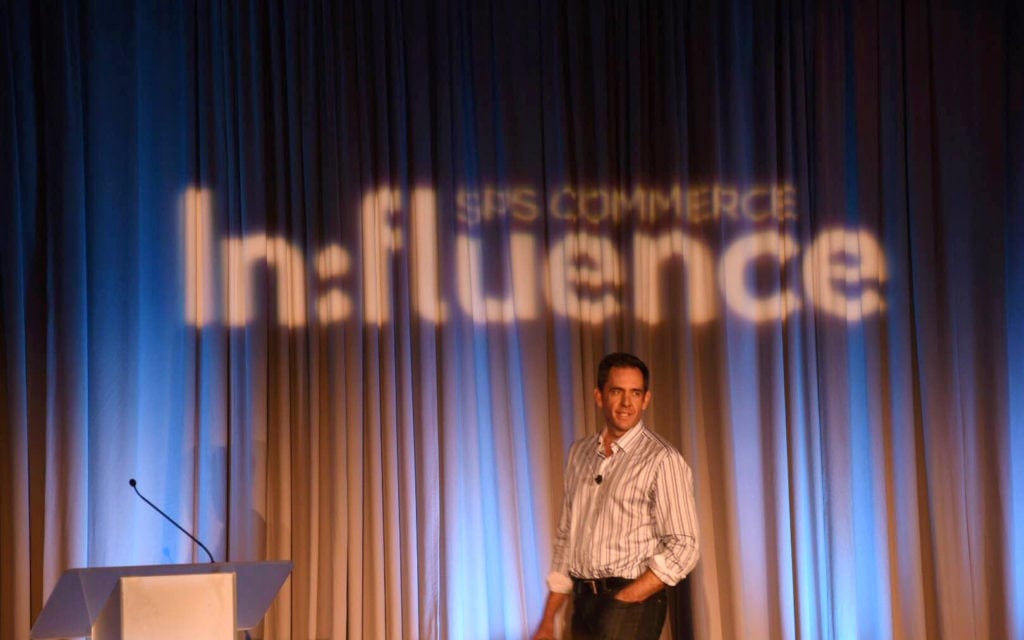 Don't miss your last chance to pre-register for SPS Commerce In:fluence 2017 at the lowest discounted price. You must pre-register by November 30, 2016, to lock in your $595 savings.
The entire retail landscape is changing and SPS In:fluence 2017 will help you discover how to take your business beyond the traditional definition of retail while positioning you for future success. Gain valuable knowledge from and network with more than 900 decision makers, including retailers, suppliers, 3PLs and more. Attending SPS In:fluence 2017 also gives you the opportunity to hear some of the most distinguished minds in the industry speak about how they are making change happen and what trends they are watching.
Pre-registration for In:fluence 2017 is simple and obligation-free. All you need to do is visit the SPS Commerce website, click pre-register and fill out the form. When registration opens in December, watch for an email from SPS Commerce containing your special promo code to unlock your special rate of $600.
SPS In:fluence 2017 takes place at the Minneapolis Convention Center and will be held May 1-3, 2017.
Don't wait, or this money-saving opportunity could pass you buy. Lock in your discounted rate of $600 now!

The SPS Commerce Blog Team is your resource for insider knowledge, news, research reports and best practices that will boost your business.

Latest posts by SPS Commerce Blog Team (see all)
GET WEEKLY UPDATES DELIVERED TO YOUR INBOX.
Subscribe to our blog to receive retail and supply chain news, valuable resources, expert tips and more.
Evaluating Your EDI options: 7 Building Blocks of Full-Service EDI
Get insights on choosing the right EDI solution for your business and the seven components vital for truly full-service EDI.