SPS Commerce In:fluence 2016 welcomes George Zimmer as keynote speaker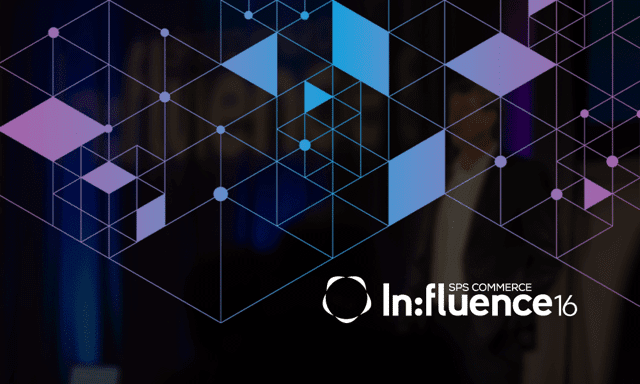 As an entrepreneur and business leader, George Zimmer is known for his pioneering vision, unyielding dedication to customer service and, perhaps, his famous tagline: "You're going to like the way you look. I guarantee it."
And with this, we are excited to welcome Zimmer, founder and former CEO of the Men's Warehouse, to this year's SPS In:fluence digital retailing conference, where as a keynote speaker, he will share his secrets to retail success!
The Men's Wearhouse is the largest retailer of men's tailored suits and dress-casual clothing in the U.S. and Canada and has been included in Fortune's "100 Best Companies to Work For" list since 1999. Over 25 years, Zimmer's iconic voice on TV and radio has become synonymous with men's clothing. Moreover, his retailing expertise made the Men's Warehouse into the powerhouse that it was.
Now Zimmer is applying his lifetime of retail experience and overwhelming passion for the consumer to two new startups. At SPS In:fluence 2016, Zimmer will discuss his latest ventures in retailing: Generation Tux, a digital platform for suit and tuxedo rental, and zTailors, a service that dispatches tailors to your home or office on demand. Founded on a vision of "high-tech, high-touch" retailing, these new retail businesses are revolutionizing the formal-wear industry.
SPS is delighted to have Zimmer as a keynote speaker at In:fluence 2016! The conference will bring together executives from all facets of the retail industry, ensuring that attendees will capitalize on the profound new era of digital retailing. Keynote speakers will inspire attendees to drive growth and profit by transforming their organizations for the digital era.
Mark your calendars for SPS In:fluence 2016 and reserve your seat to secure the lowest available ticket price. Check out the event page for more SPS In:fluence 2016 updates.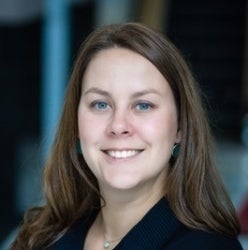 Jenna leads a team of partner and event marketing experts at SPS Commerce. Her team showcases the power of our collaboration with our partner companies and brings the breadth of our network to major retail and technology events throughout the year.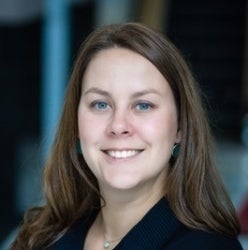 Latest posts by Jenna Lerfald (see all)
GET WEEKLY UPDATES DELIVERED TO YOUR INBOX.
Subscribe to our blog to receive retail and supply chain news, valuable resources, expert tips and more.
Evaluating Your EDI options: 7 Building Blocks of Full-Service EDI
Get insights on choosing the right EDI solution for your business and the seven components vital for truly full-service EDI.