SPS Commerce In:fluence 2016 Evening Event: Northfest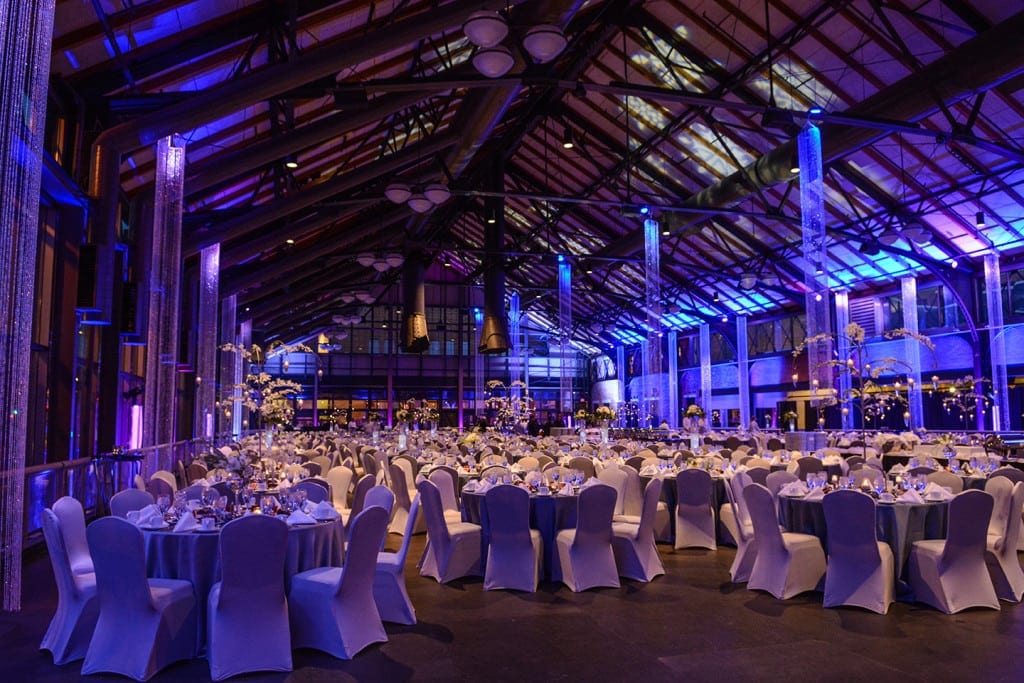 Some events you never forget; this will be one of them. After a day packed with learning the latest trends and best practices from masterminds within the digital retail world, we'll take you to an event that will delight your senses. Northfest will highlight the Northern local flare of the community around SPS Commerce. You'll get to spend your night at The Depot — a steel-trussed, glass-enclosed rail depot, built during the turn of the century — while dining on an array of delectable Nordic food and drink.
By removing the pressure and barriers of a typical networking event, Northfest will enable you to forge relationships with well-known retail and brand executives that will elevate your business to the next level.
But most importantly, you'll get the chance to kick up your feet and have fun — you earned it! At Northfest, you'll be entertained all evening. Of the utmost excitement, we are excited to announce a private performance by the band Vintage Trouble.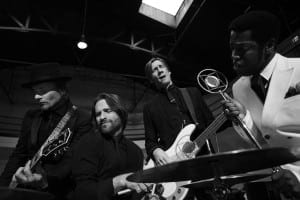 Over the past six years, the band has wowed audiences across the globe, opening for The Rolling Stones in London's Hyde Park, touring with legends like The Who and AC/DC, and playing sold-out headline shows worldwide. The Los Angeles-based foursome channels vitality and passion into its live show, redefining the very definition of modern rock, blues and soul. You may find yourself yearning to groove along to their tunes, so we'll provide you a floor to showcase your best dance moves.
Not only will you engage in stimulating conversation and experience passion-charged entertainment, you'll also have the opportunity to play life-sized games, relax in the casual, lounge-like environment, as well as experience other surprises that will occur throughout the course of the night.
Northfest will take place on Wednesday, April 27 from 6:00 – 11:00 p.m. For more information, please visit the evening event page on the SPS Commerce In:fluence website.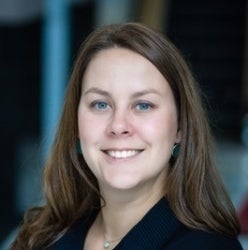 Jenna leads a team of partner and event marketing experts at SPS Commerce. Her team showcases the power of our collaboration with our partner companies and brings the breadth of our network to major retail and technology events throughout the year.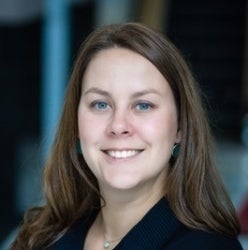 Latest posts by Jenna Lerfald (see all)
GET WEEKLY UPDATES DELIVERED TO YOUR INBOX.
Subscribe to our blog to receive retail and supply chain news, valuable resources, expert tips and more.
Evaluating Your EDI options: 7 Building Blocks of Full-Service EDI
Get insights on choosing the right EDI solution for your business and the seven components vital for truly full-service EDI.