Lineup for SPS IN>CHI18 announced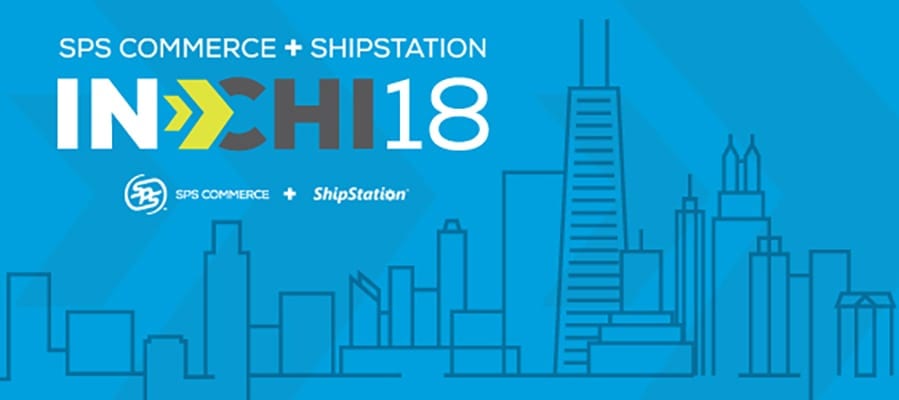 Fresh off the success of IN>SF18, SPS Commerce is gearing up to visit the next location in its series of networking events in less than two weeks: The windy city of Chicago!
View our recap of the SPS IN>SF18 event here.
SPS IN>CHI18 takes place on Tuesday, October 2, 2018, from 5:30 to 8:00 p.m.  Along with co-sponsor and partner, ShipStation, the two leaders in the retail industry will take over the patio at River Roast to bring together a select group of local retailers and brands for a discussion on building a solution stack that enables exceptional shopping experiences.
Forrester vice president and principal analyst, Brendan Witcher, along with a panel of peers, will offer a 30-minute presentation and panel discussion, to be followed by networking and the opportunity for attendees to continue the conversation with industry professionals from the region.
"Each retailer and supplier has a unique approach to how they are evolving their technologies to address their corporate goals," said Jim Frome, COO at SPS Commerce. "IN>CHI18 attendees will hear straightforward advice from guest speaker, Brendan Witcher, and their peers facing these same challenges. SPS is proud to host this event and provide an insightful forum where local retail professionals can share experiences and inspire one another."
The lineup of guest speakers and panelists at the IN>CHI18 event include:
Can't make it to Chicago? Future events will take place in Minneapolis, New York City and Los Angeles.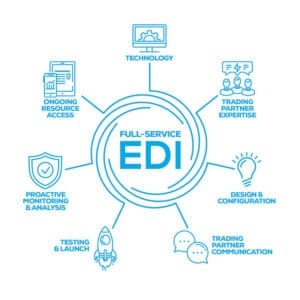 Find the correct EDI solution for your business.
Get more insights on full-service EDI by downloading our white paper.
READ OUR WHITE PAPER
Jenna leads a team of partner and event marketing experts at SPS Commerce. Her team showcases the power of our collaboration with our partner companies and brings the breadth of our network to major retail and technology events throughout the year.
Latest posts by Jenna Lerfald (see all)
GET WEEKLY UPDATES DELIVERED TO YOUR INBOX.
Subscribe to our blog to receive retail and supply chain news, valuable resources, expert tips and more.
Evaluating Your EDI options: 7 Building Blocks of Full-Service EDI
Get insights on choosing the right EDI solution for your business and the seven components vital for truly full-service EDI.
Did you like what you read? Get updates like this delivered directly to your inbox.
Subscribe to our blog to receive weekly retail and supply chain news, valuable resources, expert tips and more.