Inbound Logistics names SPS Commerce to its Top 100 Logistics IT Providers List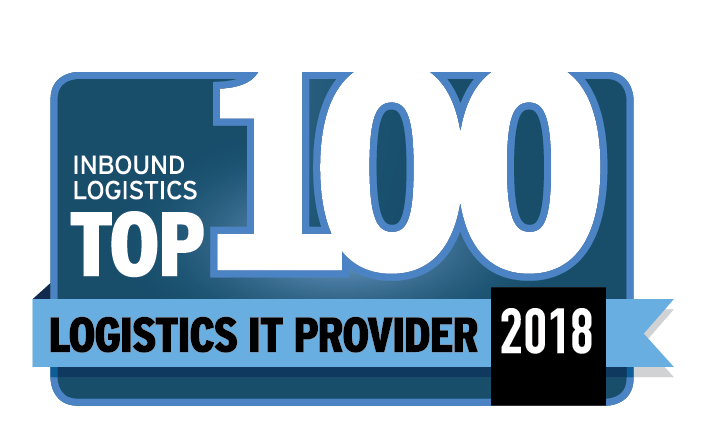 Each spring, Inbound Logistics identifies the top 100 software providers meeting the supply chain challenges of today's logistics professionals. SPS Commerce was (again) named to this prestigious list based on our commitment to streamlining the logistics process that retailers, suppliers, and most importantly, consumers rely on. 
Chosen from more than 400+ candidates, SPS is delighted to be honored by this leading news magazine for logistics professionals. The SPS logistics offering provides fulfillment (EDI) solutions that integrate carriers and third-party logistics providers (3PLs) to their customers and trading partners. 
SPS works with hundreds of logistics providers to optimize operations and provide quick compliance to more than 1,200 retailer trading requirements. 
Hear about how SPS has positively impacted the bottom line for many logistics providers, including Christopher Morgan, DM Fulfillment, GMI, and TAGG Logistics.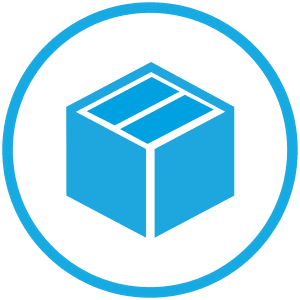 Want to get started with drop shipping?
Learn about drop shipping benefits, fulfillment options and which electronic data transactions make it work.

Sara Duane is a content expert for the SPS Commerce marketing team. She provides valuable articles and important information about e-commerce, merchandising strategies, order fulfillment and other topics related to retail supply chain optimization.

Latest posts by Sara Duane (see all)
GET WEEKLY UPDATES DELIVERED TO YOUR INBOX.
Subscribe to our blog to receive retail and supply chain news, valuable resources, expert tips and more.
Watch the EDI 101 Webinar Replay
Learn about EDI and 5 signs your business could benefit from it. Class is in session when you have 23 minutes to watch.
Did you like what you read? Get updates like this delivered directly to your inbox.
Subscribe to our blog to receive weekly retail and supply chain news, valuable resources, expert tips and more.