SPS Commerce goes on the road, starting In>San Francisco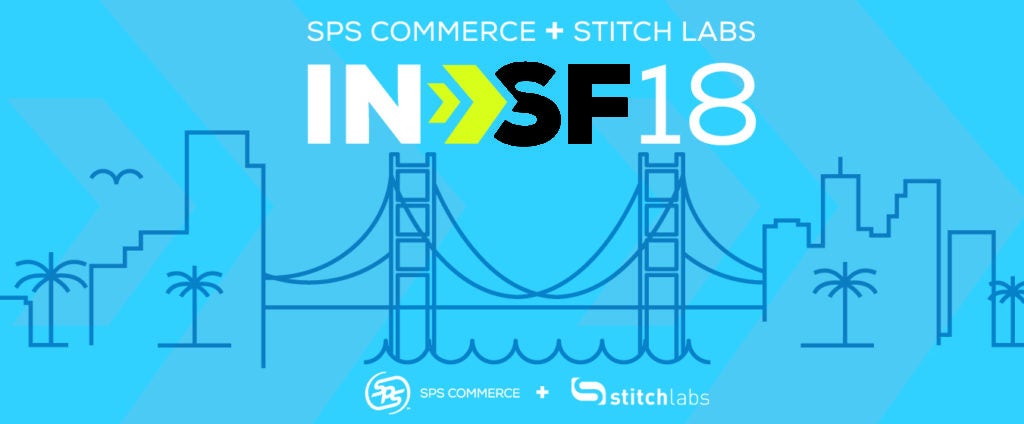 SPS Commerce is going on the road to host a series of information-packed networking events across the United States. The inaugural event kicks off with SPS Commerce In>San Francisco on Thursday, August 16, 2018, from 5:00 to 7:30 p.m. Registration is open, and there is no cost to attend.
The SPS In>SF18 retail event takes place on the rooftop of Hotaling & Co. and is co-sponsored by Stitch Labs. Greg Moser, chief technology officer for ShipCalm, and Mark Wang, director of operations for Peak Design are included as panelists.
Designed to be an informational and networking event, retail professionals will hear from a panel of their peers about how they are making retail technology decisions, with a focus on creating an exceptional shopping experience. The panel discussion will be followed by networking time where the discussion can be continued with peers and industry experts from the area.
"Retailers and suppliers are being inundated with numerous emerging technologies promising to drive consumer engagement and increase efficiencies," said Jim Frome, COO at SPS Commerce. "Determining which solutions work best for your retail company, and in what combination, feels both overwhelming and risky. SPS In>SF attendees will hear straightforward advice from their peers facing these same challenges. SPS is proud to host this event and provide an insightful forum where local retail professionals can share experiences and inspire one another."
Interested? Register for SPS IN>SF today.
If you can't make it to SPS In>SF18 on August 16, there are four more opportunities to learn about how some businesses are making retail technology decisions.  Other locations and dates are:
Minneapolis – October 2, 2018
Chicago – October 3, 2018
New York City – October 18, 2018
Los Angeles – TBD
The panelists may change based on location, but the focus on technology solutions for the modern retail era will remain the same. Subscribe to the SPS blog to get updates on who will appear at future shows.
SPS roadshow not coming to a city near you? You can still talk to an SPS consultant and request a demonstration of our retail technology solutions.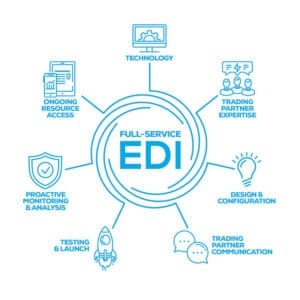 Find the correct EDI solution for your business.
Get more insights on full-service EDI by downloading our white paper.
READ OUR WHITE PAPER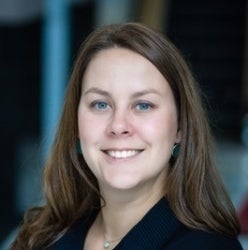 Latest posts by Jenna Lerfald (see all)
GET WEEKLY UPDATES DELIVERED TO YOUR INBOX.
Subscribe to our blog to receive retail and supply chain news, valuable resources, expert tips and more.
Evaluating Your EDI options: 7 Building Blocks of Full-Service EDI
Get insights on choosing the right EDI solution for your business and the seven components vital for truly full-service EDI.