SPS Commerce helps USG stay ahead of customers' fulfillment expectations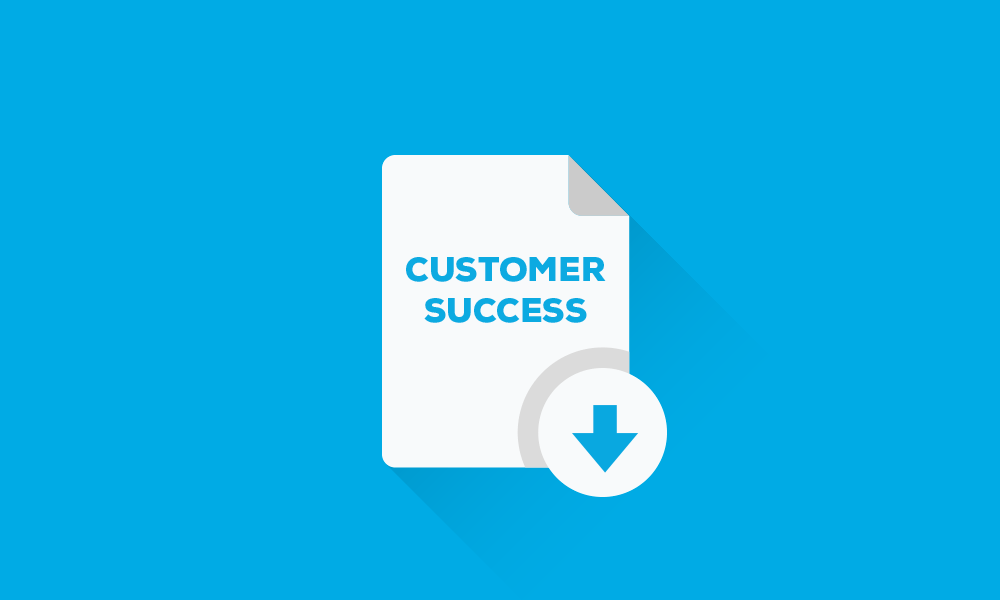 USG Corporation, a manufacturer and distributor of innovative, high-performance building systems, has helped architects, contractors and workers meet and exceed their goals for more than 100 years. As an industry leader in lightweight building material products, the company has a strong commitment to strengthening its current operations without a lot of heavy lifting.
As the only drywall manufacturer that has a nationwide network, USG leaves a retail footprint centered on large home improvement merchants like Home Depot, Lowe's and Menards, as well as smaller distributors. Working with large retailers, USG has insight on what is important to consumers in the industry.
USG has been able to forecast and understand what the demands of consumers are and meet its customers' fulfillment expectations thanks to the SPS Retail Network. Fulfillment for USG is paramount. The SPS Commerce Fulfillment solution helps the company consistently stand out as a trusted, dependable supplier to all of its small to large outlets.
USG is finding the strength of the SPS Retail Network makes for more seamless transitions as they acquire new customers and the business continues to grow.
To learn more about the trusted relationship between SPS and USG, watch the testimonial video or download the case study.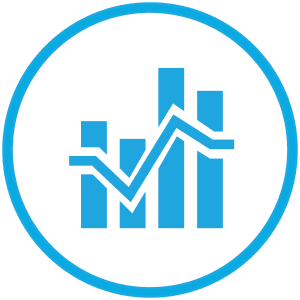 Get products in the hands of more consumers.
Automate processes, integrate systems, manage item info, gain data insights and more with SPS solutions.

Latest posts by SPS Commerce Blog Team
(see all)
GET WEEKLY UPDATES DELIVERED TO YOUR INBOX.
Subscribe to our blog to receive retail and supply chain news, valuable resources, expert tips and more.
Evaluating Your EDI options: 7 Building Blocks of Full-Service EDI
Get insights on choosing the right EDI solution for your business and the seven components vital for truly full-service EDI.