SPS Commerce CEO and CTO to Receive Titans of Technology Awards by the Minneapolis/St. Paul Business Journal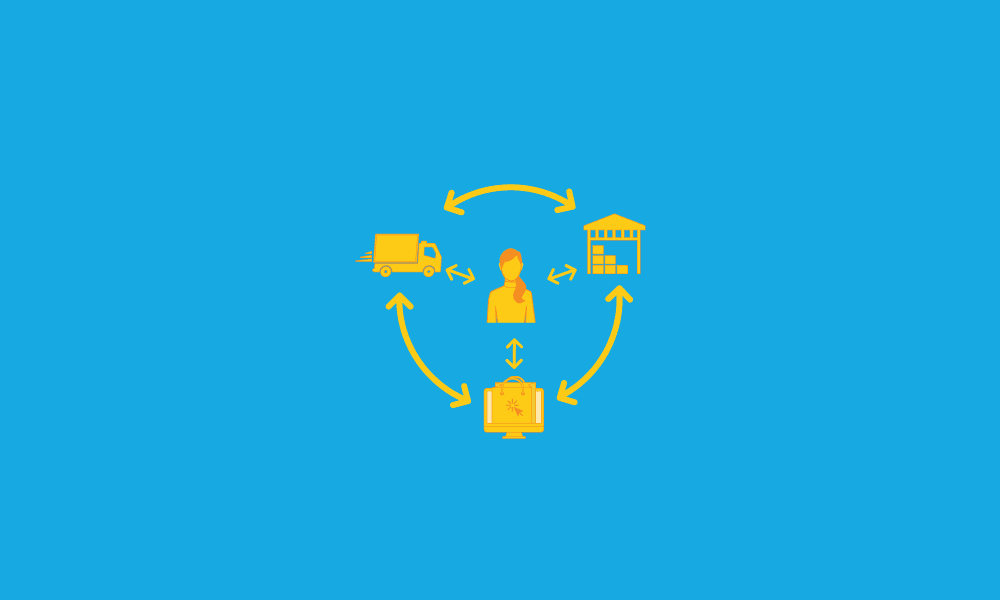 Archie Black and Jamie Thingelstad are among 25 local tech professionals recognized for their leadership.
Recognition by others in the Twin Cities community as an innovator, adopter and executor in technology for the greater good is always welcomed. Without resting on our laurels too much here at SPS, CEO Archie Black and CTO Jamie Thingelstad will pause to be honored as Titans of Technology by the Minneapolis/St. Paul Business Journal at an awards luncheon on September 25, 2014.
This is the first year of the Titan awards by the local Business Journal and both execs are honored to be recipients. Black was named in the CEO category and Thingelstad in the CTO/CIO category. Each are joined by 2 other recipients in their category. Other categories of the Titans of Technology award include Community Hero, Advocate and Inventor.
In addition to the 25 movers and shakers that include web developers, software developers and start-ups who will be honored at the luncheon, the Business Journal will also induct the trio of entrepreneurs who launched Xiotech Corp. and Compellent Technologies Inc. into the Titans of Technology Hall of Fame.
No doubt the Titans award event will offer great networking and exchange of ideas and  inspiration along the way. The Thursday, September 25 luncheon at the Hilton Minneapolis includes exhibitor booths and VIP tables. See the Business Journal for more information about the event or to register.
Watch for profiles of Black and Thingelstad in the September 19, 2014 issue of the Business Journal.

Sara Duane is a content expert for the SPS Commerce marketing team. She provides valuable articles and important information about e-commerce, merchandising strategies, order fulfillment and other topics related to retail supply chain optimization.

Latest posts by Sara Duane (see all)
GET WEEKLY UPDATES DELIVERED TO YOUR INBOX.
Subscribe to our blog to receive retail and supply chain news, valuable resources, expert tips and more.
Want to learn what your peers are doing?
More than 500 retailers, suppliers, distributors and logistics firms shared their winning strategies in our fifth annual benchmark survey. Learn why some companies are pulling ahead while others are falling behind with our 2017 retail report. Get Your Free Copy
Did you like what you read? Get updates like this delivered directly to your inbox.
Subscribe to our blog to receive weekly retail and supply chain news, valuable resources, expert tips and more.