SPS Commerce comes up big at Acumatica Summit 2018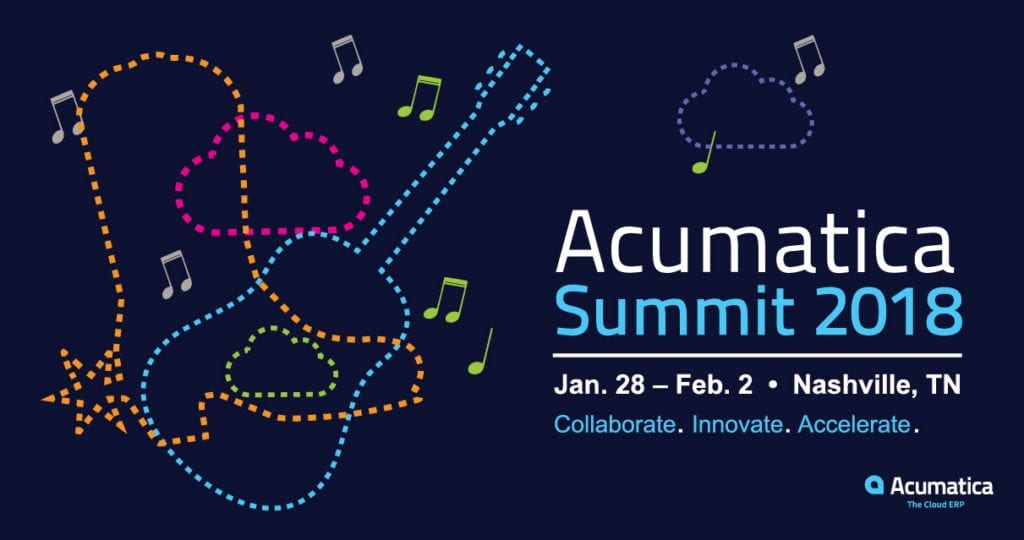 For the third consecutive year, SPS Commerce had the good fortune of sponsoring Acumatica Summit. This year, Acumatica threw a honky-tonk themed event and hosted their community in Nashville, Tenn., complete with live entertainment and a trip to the Country Music Hall of Fame. This made for great fun, but it was the daytime activities that created a real stir. Acumatica kicked off the Monday morning keynote by announcing that it was officially their 10-year anniversary.
Happy 10 years to @Acumatica! #AcumaticaSummit #cloud #ERP #anniversary #milestone pic.twitter.com/hwDSm1XZRg

— Acumatica (@Acumatica) January 29, 2018
While the wild release of balloons and endorphins had the crown abuzz that morning, it was the welcome reception on Sunday that raised an eyebrow for the SPS team. This year's summit offered a noticeable growth from prior years, as the cloud upstart went from the child of ERP space to what they now affectionately dub themselves as the "Rambunctious Teenager in the Room."
The number of attendees, from customers, ISV sponsors, value added resellers (VAR) and analysts was significantly greater than in prior years, signifying a noticeable market shift. Acumatica made a statement in the market by bringing in many OEM brands from outside the United States, signifying a strong use case for the Acumatica platform globally.
This show also saw SPS win an "MVP Development Award" for our strong work with the Acumatica team to continue developing our native integration enabling full EDI and supply chain compliance for our customers.
The prevalence of many new ISV's and sponsors to this year's Summit offered the biggest change from prior events. Acumatica customers are in for better days ahead because with new technology from SPS and our partners are ready to fill the needs of our clients.
It is clear that the Acumatica team, the reseller community and SPS are ready for the rapid growth of the Acumatica market. Thank you to all of you who joined us at the show to help make it successful. We look forward to helping serve you, and all other members of the Acumatica Community in 2018 and many years beyond.
Follow SPS Commerce on Facebook, LinkedIn and Twitter. You can also get retail and supply chain news, resources, expert tips and other valuable updates delivered directly to your inbox weekly for free by subscribing to the SPS blog.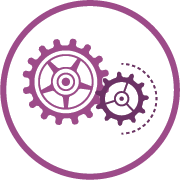 Ready to experience infinite retail power?
Learn how SPS solutions support retail and enable a more agile supply chain or contact SPS today for a consultation.

Matthew Shalbrack is an active social media user and blogger with passions in Chicago Cubs baseball, photography, craft beer, books, traveling and writing. Matthew is a Content Marketing Manager at SPS Commerce with a knack for proper grammar and correct usage of The Associated Press Style.

Latest posts by Matthew Shalbrack (see all)
GET WEEKLY UPDATES DELIVERED TO YOUR INBOX.
Subscribe to our blog to receive retail and supply chain news, valuable resources, expert tips and more.
Watch the EDI 101 Webinar Replay
Learn about EDI and 5 signs your business could benefit from it. Class is in session when you have 23 minutes to watch.
Did you like what you read? Get updates like this delivered directly to your inbox.
Subscribe to our blog to receive weekly retail and supply chain news, valuable resources, expert tips and more.