Sourcing Meetups drive new trading agreements at SPS In:fluence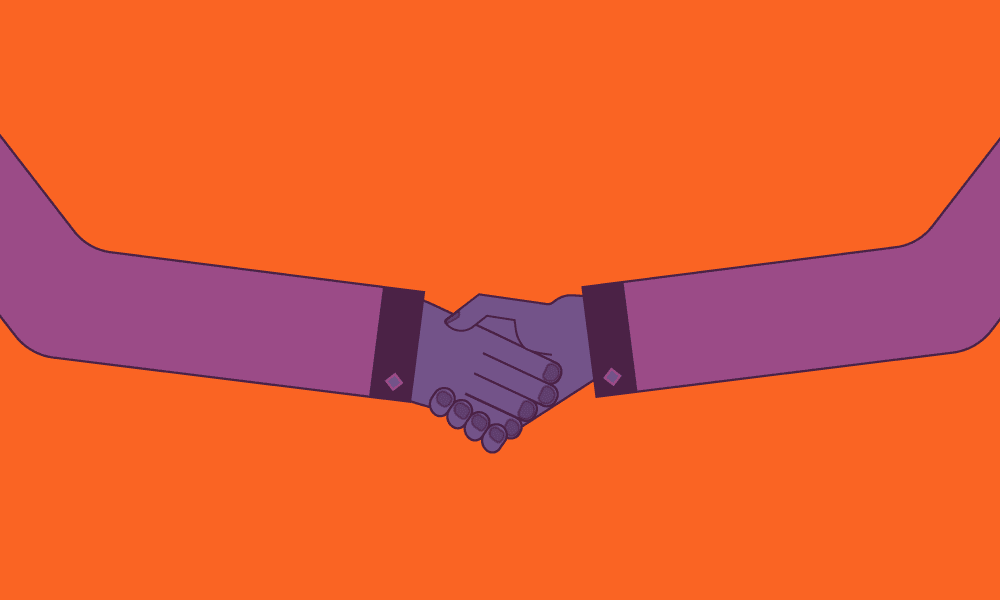 There was something new at this year's SPS Commerce In:fluence conference that was met with resounding appreciation from retailers and suppliers attending the event.
What are we talking about? Sourcing Meetups. During the In:fluence conference last month, SPS arranged one-on-one meetings between select retailers and suppliers that had complementary merchandising needs and capabilities based on research completed by SPS sourcing experts prior to the event.
We saw a clear trend emerge while arranging the Sourcing Meetups: almost all retailers involved named drop-shipping as a mandatory supplier capability and they found many capable vendors at the event.
Participation was through the roof and the results show the meetups put together likeminded retail companies. Sixty-six physical meetings occurred in just two days, with another 43 virtual meetings scheduled for after the conference. That's nearly 110 potential new trade partnerships set into motion! (Some of these have already become official with signed trading agreements just days after their meetup.)
We're eager to do this all over again at SPS In:fluence 2017, and you can pre-register today to get involved. Those companies that registered early had significantly more meetings and had more time to plan for a productive meeting.
But you don't have to wait until next year to optimize your sourcing capabilities and connect with trading partners wanting to do business. Our team of sourcing strategists can help retailers discover unknown vendors that align with their assortment strategy and offer drop ship and other proven capabilities to match your needs all year long. Contact SPS today to learn more about our Sourcing solutions.

Laura Johnson is part of the SPS Sourcing team. She partners with retailers to understand their merchandising strategies and taps into the power of the SPS Retail Network to bring together like minded suppliers to grow their business.

Latest posts by Laura Johnson (see all)
GET WEEKLY UPDATES DELIVERED TO YOUR INBOX.
Subscribe to our blog to receive retail and supply chain news, valuable resources, expert tips and more.
Evaluating Your EDI options: 7 Building Blocks of Full-Service EDI
Get insights on choosing the right EDI solution for your business and the seven components vital for truly full-service EDI.