Shipping fulfillment crucial in retail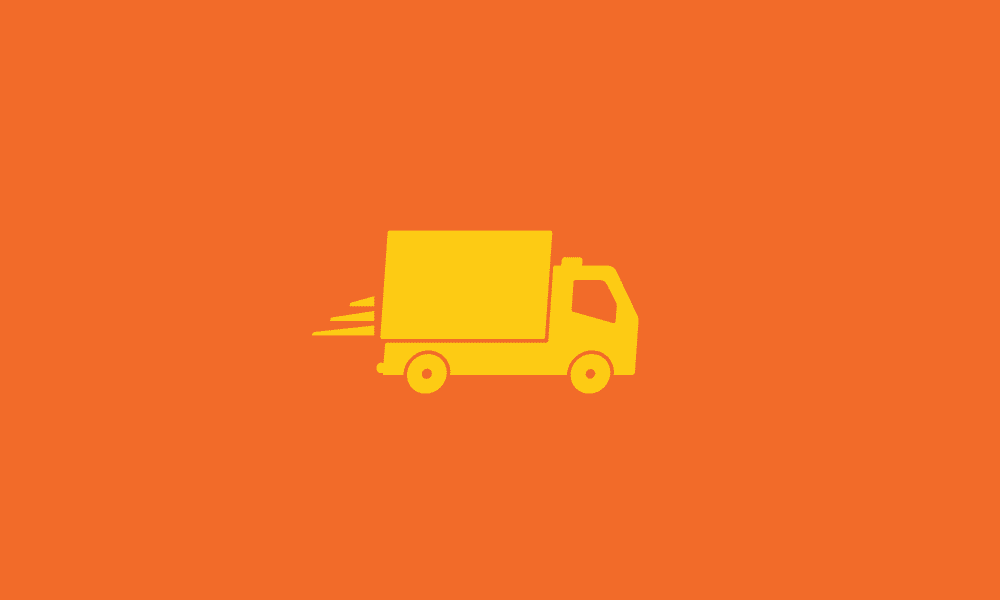 Getting humans to Mars is estimated to cost around six billion dollars while retailers lost more than that amount over a period of several weeks due to shipping delays during the west coast port strike. Like oxygen to an astronaut, shipping fulfillment is just as vital to the retail industry. When there's a problem with shipping, a ripple effect of devastation usually follows.
Today's consumers, both young and old demand fast and accurate shipping details. Failure to fulfill these demands can lead to a number of problems including loss of business and a tarnished reputation. If one particular retailer can't deliver a product within the consumer's expectations, the consumer will likely take their business to someone else who can.
With the combined strategic collaboration between suppliers and 3PL's, retailers can offer their consumers a wide variety of shipping options. Depending on the consumers needs, anything from next day shipping to free economy shipping should be available for them to choose.
Now that the consumer has their desired shipping method, the product they purchased needs to get delivered on time. This is where fulfillment comes into play. Imagine the disappointment a consumer can face when their product arrives late or not at all. This is why it's absolutely consequential for retailers to ensure their shipping fulfillment is optimized in every way in order to meet the expectations of today's demanding consumer.
For more information on fulfillment services, please visit https://www.spscommerce.com/products/fulfillment/.

The SPS Commerce Blog Team is your resource for insider knowledge, news, research reports and best practices that will boost your business.

Latest posts by SPS Commerce Blog Team (see all)
GET WEEKLY UPDATES DELIVERED TO YOUR INBOX.
Subscribe to our blog to receive retail and supply chain news, valuable resources, expert tips and more.
Evaluating Your EDI options: 7 Building Blocks of Full-Service EDI
Get insights on choosing the right EDI solution for your business and the seven components vital for truly full-service EDI.