Shamrock Foods: Success in easy vendor onboarding
Grocery distributor, Shamrock Foods, was experiencing growth and looking for more ways to expand business automation across its retail supply chain, this included easier vendor onboarding. While the food company has used EDI solutions with suppliers for years, they wanted to extend this automation to include all of their local, small and mid-size suppliers.
Vendor onboarding with care
Before approaching vendors to partner with the company on this initiative, Shamrock Foods' executives wanted to ensure that any vendor onboarding program treated their suppliers with care, almost like family. They also wanted to be sure the business value to the supplier was well communicated.
Shamrock Foods selected SPS Commerce as their vendor onboarding and EDI solution partner for this initiative. SPS brought its robust technology options, knowledgeable staff and proven best practices for vendor onboarding, having directed successful vendor onboarding programs for hundreds of retailers.
"Our vendors are of all different shapes and sizes, and we want to make sure that we had a vendor that could meet all of those needs. And, that's frankly what SPS Commerce was able to bring to us." – John Roussel, COO, Shamrock Foods
SPS listened to the Shamrock Foods team and tailored its Community offering to fit the distributor's vendor base, making the transition to business automation as easy as possible for Shamrock and its diverse suppliers.
The Community program provided tailored supplier communications and staff to provide the personalized outreach necessary to engage Shamrock Foods' vendors and educate them on the new EDI process and business value. The SPS team of knowledgeable staff led the program and took on the day-to-day vendor onboarding tasks while keeping closely aligned with Shamrock's staff through visibility tools and regular meeting and updates.
Drop shipping advancement
The new level of vendor compliance through SPS or SPS-certified EDI solutions equipped Shamrock Foods to expand its drop ship initiative. With an EDI-enabled vendor community, Shamrock Foods and their suppliers have the option to use this order model to provide a larger variety of products to the grocery market.
"When we think about the drop ship initiative, it's something that should open up to our customer base a whole breadth of items that otherwise wouldn't be available today because of not being able to meet minimums to really bring into our warehouses. And the SPS platform will really help us to create that seamless integration with our online e-commerce platform." – Austin Martin, Vice President of Category Management, Shamrock Foods
Business automation achieved through teamwork
Scaling retail operations and deploying a business growth strategy happens when retailers and suppliers team together to automate daily operations. SPS comes alongside distributors and retailers such as Shamrock Foods to provide the added staff and expertise to make this change management process successful for both parties with proven EDI solutions and a personal touch.
View the video featuring Shamrock Foods' COO and Vice President of Category Management to learn how they put vendors first and partnered with SPS to achieve their business goals.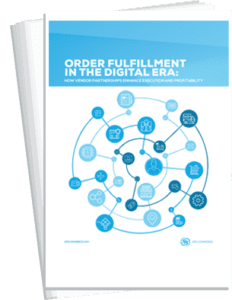 Order fulfillment is more complex in an omnichannel environment.
Enlist the help of your trading partners to profitably satisfy today's consumer. Download our white paper to help you strategize your action plan.


GET YOUR DIGITAL FULFILLMENT GUIDE

Latest posts by SPS Commerce Blog Team
(see all)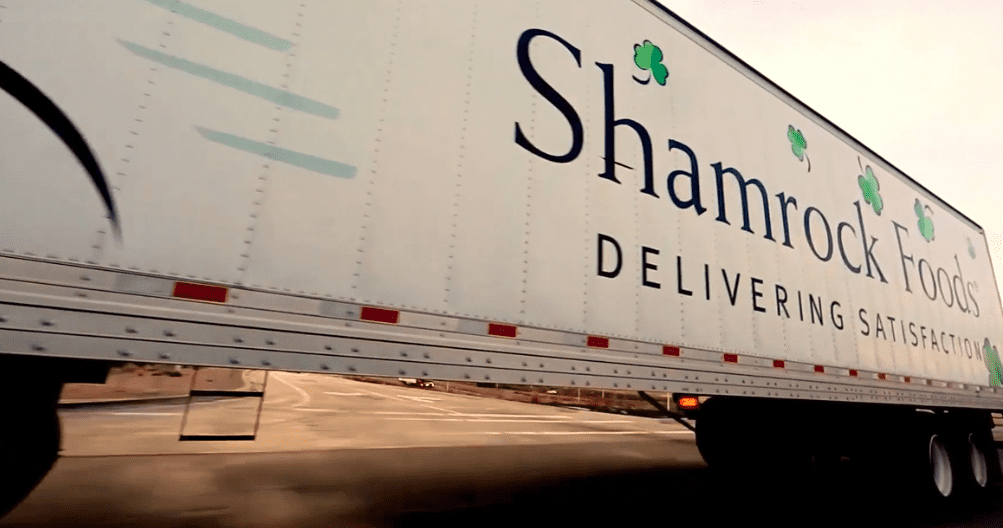 GET MONTHLY UPDATES DELIVERED TO YOUR INBOX.
Never miss an update from the SPS blog! Receive retail and supply chain news, valuable resources, expert tips and more.