Seventh annual charity auction at SPS continues tradition of giving back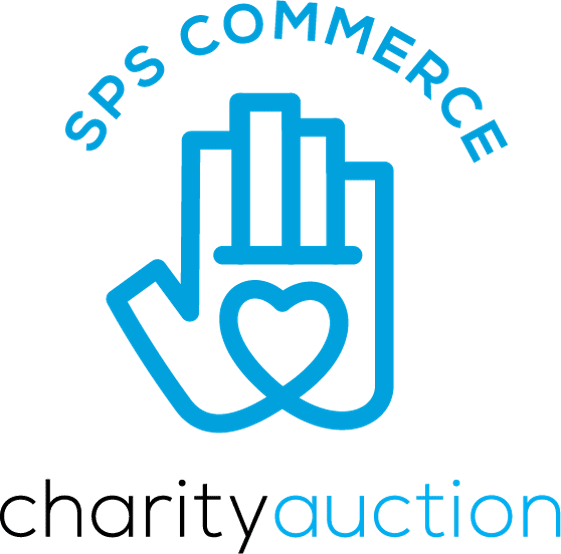 SPS Commerce employees and members of its network came together this month to raise money for a variety of charities. During this year's charity auction event, a total of $46,096 was raised to help provide food, housing, education and hope to people in need.
The SPS Charity Auction Committee hosted the annual silent and live auction at the company's Minneapolis headquarters to raise funds for the following five organizations:
Donations were considerately offered from the company's customers and employees. Auction items ranged from iRobot Roombas to Zumba kits, gift cards to trampolines, with a hot air balloon ride as the top prize of the evening. With months of planning, a team of dedicated SPS volunteers and the generosity of all who made the event a success, SPS was able to collect $46,096 in proceeds, beating last year's charity auction total by nearly $10,000.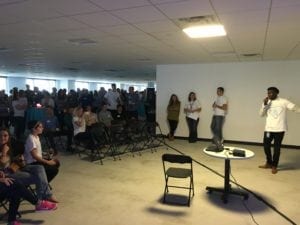 This was SPS Commerce's seventh year hosting this event. The first charity auction brought in $9,000. Over the course of just a few years, the fundraiser has grown to bring in more than five times that amount.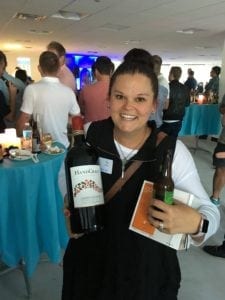 SPS Commerce has a long-standing commitment of giving back to the community. In addition to the annual charity auction, SPS has teamed with the United Way for nearly a decade to raise money for people living at or near the poverty level within the United States. SPS Commerce also partners with two work-study programs to provide guidance and real-world work experience to underprivileged high school students: Cristo Rey and Genesys Works.
We look forward to the 2017 charity auction and the continued good that SPS Commerce and our retail network can provide.
Learn more about how SPS Commerce makes a difference in the local, national and global community.

Latest posts by SPS Commerce Blog Team
(see all)
Evaluating Your EDI options: 7 Building Blocks of Full-Service EDI
Get insights on choosing the right EDI solution for your business and the seven components vital for truly full-service EDI.
GET WEEKLY UPDATES DELIVERED TO YOUR INBOX.
Subscribe to our blog to receive retail and supply chain news, valuable resources, expert tips and more.