Seamless consumer experience is the "new normal" but is retail ready?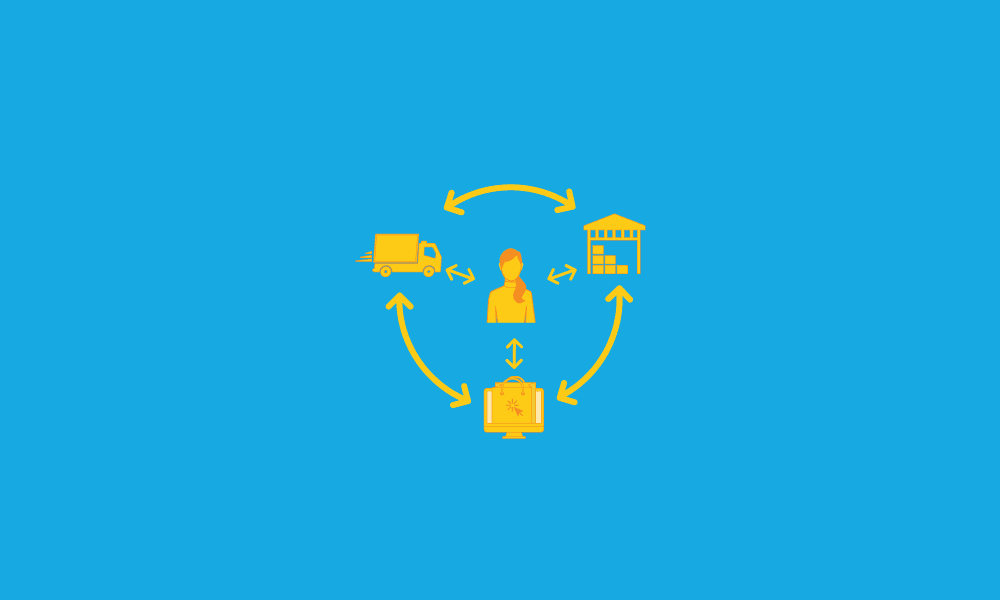 Consumers don't want surprises, hassles or delays. That's a key reason why they are willing to pay for premium services like Amazon's Prime subscription-based service. Whether online, in the store, via mobile devices or any other channel, consumers are voting with their fingertips— and feet— in favor of a seamless, convenient retail experience.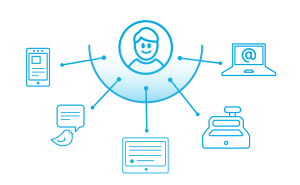 Widespread mobile adoption is driving the consumer's expectation for omnichannel retail as the  "new normal," according to SPS Commerce's new white paper Retail Networks: The Answer to Omnichannel Integration. The paper outlines the elements of the "perfect order" as originally defined by retail industry organization VCF: product and inventory information, social validation, convenient fulfillment and returns as well as competitive pricing.
Reality check, please
The retail networks paper underscores the strategic importance of how retailers and their suppliers must change their "unichannel" business processes and open up their technology infrastructures to make omnichannel an operational reality. Many retailers have heeded the call by making strides in prioritizing omnichannel operations and are starting to address the massive system and operational changes it requires. But very few are there yet.
Gartner, Inc. recently surveyed nearly 300 North American and Western European businesses and noted in its January 22, 2015 report Survey Analysis: Multichannel Retail and Consumer Product Companies Must Reinvent Their Processes to Boost Profits and Gain a Competitive Edge:  "Consumers are in the driver's seat, and companies are reacting by adding new, innovative fulfillment return channels, but without considering profitability or scalability principles."
Acknowledging the disconnect
The report stated that "Seventy-three percent of respondents believed that improving the customer experience is a top priority in multichannel fulfillment and returns, followed by 67 percent concerned with keeping up or passing the competition."
Here are 2 more key findings about business issues that retail must resolve, according to Gartner's Multichannel Retail report:
Only 57 percent of companies believe their multichannel initiatives are improving customer experiences. This improved overall experience is still largely manual, as "creating efficiency by reducing manual processes" is the area relative to importance in which performance lags the most.
With only 59 percent rating "creating a seamless experience" among the top 2 most important businesses issues, this could indicate that companies are not yet fully aware of their customers' desire to shop and return seamlessly across channels. In failing to provide this experience, companies are not aligning their strategies to consumers' requirements.
The hard truth is omnichannel retail is less about automating processes as much as it's about re-engineering a better customer experience. To this end, the barriers to create change across departments, trading partners and the retail supply chain must be removed while thinking outside-in from the consumer's vantage point.
Rise of retail-friendly technology
From the operational perspective, the path to omnichannel is eased given that legacy enterprise systems can co-exist alongside newer technologies that enhance visibility among trading partners in the retail supply chain. The SPS white paper tells how today's technologies such as cloud services and communications services that include value-added networks (VANs) and application programming interfaces (APIs) facilitate these retail business networks.
Although retail trading partners have their own ways of doing business, they share a need for services that automate common business-to-business transactions. Retail business networks include a prebuilt suite of shared cloud services that can be easily accessed and used regardless of what other systems or processes the trading partner has in place.
To answer the call of the omnichannel consumer, look to solutions by SPS Commerce that aid the retail supply chain.

Senior Director for Customer Success - Community & Analytics at SPS Commerce
at
SPS Commerce
As a Senior Director for Customer Success at SPS, Brandon Pierre's team works alongside many retailers and suppliers to develop strategies that involve technology along with the people and process around it to address their merchandising and supply chain business objectives. With more than 15 years in the buying organizations including large and small, he has experienced first-hand the opportunities of the digital era and how technology can transform the consumer experience through improved retailer and supplier connections.

Latest posts by Brandon Pierre (see all)
GET WEEKLY UPDATES DELIVERED TO YOUR INBOX.
Subscribe to our blog to receive retail and supply chain news, valuable resources, expert tips and more.
Evaluating Your EDI options: 7 Building Blocks of Full-Service EDI
Get insights on choosing the right EDI solution for your business and the seven components vital for truly full-service EDI.